Baltic States Agree on a Sanctions List Against Lukashenka and His Officials
33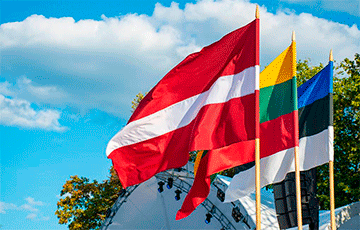 It included 156 people.
The governments of Lithuania, Latvia, and Estonia have agreed on a joint list of sanctions against Lukashenka's officials, on which restrictions are extended in these three countries.
The list was published by the official government gazette on the website of the Estonian Ministry of Foreign Affairs. It included 156 people.
The European Union has already completed two rounds of approval of the sanctions lists, which are binding on all EU countries. But individual states can adopt their own sanctions lists, as the Baltic states have done.
Both the EU and the national lists are only basic and will be supplemented by both personal and economic sanctions upon further submission of lists with justifications.