'It Is Important To Say - Doctors Are United'
1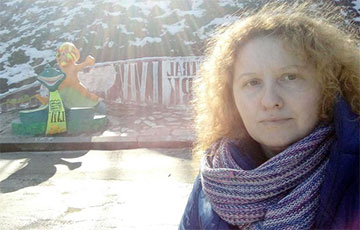 An employee of the Belarusian State Medical University quit in support of her colleagues.
Alena Lahavaya is an assistant at the Department of Epidemiology of the Belarusian State Medical University (BSMU). On Monday, November 23, the specialist wrote a letter of resignation and sent it by mail to the administration. By her act, Alena decided to support the expelled students, and show solidarity with her medical colleagues, tut.by reports.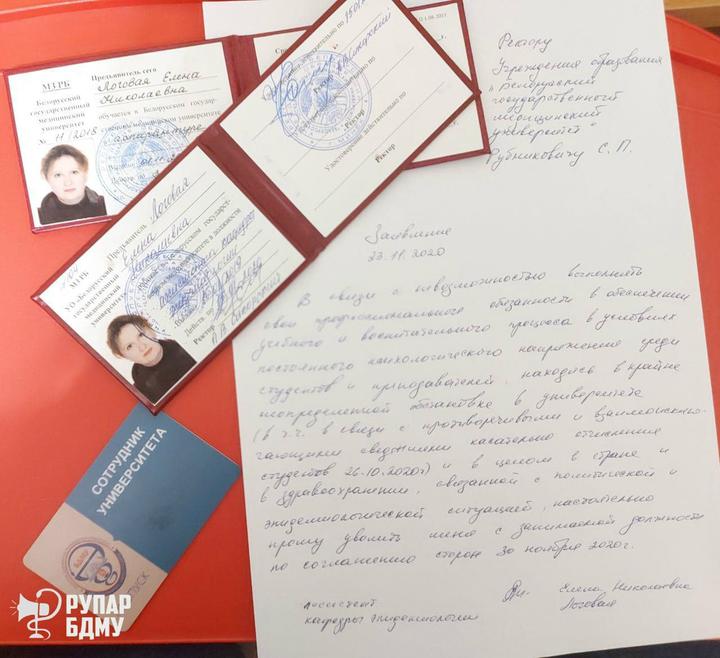 Alena Lahavaya has been working at the Medical University for the second year. The contract, she says, expired on January 16, but she decided to speed up her resignation. The decision, she admits, was not easy: she had to choose between solidarity and a beloved job.
- Recently I was told that they would like to renew the contract with me. Previously, I would have been happy with this information, but the current political situation has changed everything. Even before the elections, I did not hide: if they suddenly started to put pressure on the guys, I would stand for the students, - the interlocutor returns to those events. - Then, medical solidarity was added to the desire to support boys and girls. It is difficult to remain indifferent when you see how doctors are arrested at solidarity actions, jailed, and dismissed. I was outraged by the situation with the first hospital (on November 7, according to the "Viasna" HRC, several dozen doctors were detained there - edit.) At the same time, when my colleagues and I filmed a supportive video or signed a petition, my every move or signature was voiced at the department or meeting without much support. There was no pressure on me, but I got the feeling that I did not belong here anymore.
Alena sent her letter of resignation to the administration via registered mail. She did it on purpose so as not to go to the manager for a signature.
"I didn't want him to be affected, or worried about my situation," she explains her position. "Yesterday I wrote to him about my plans to quit, and asked him to forgive me for putting him in such a situation because of my civil position.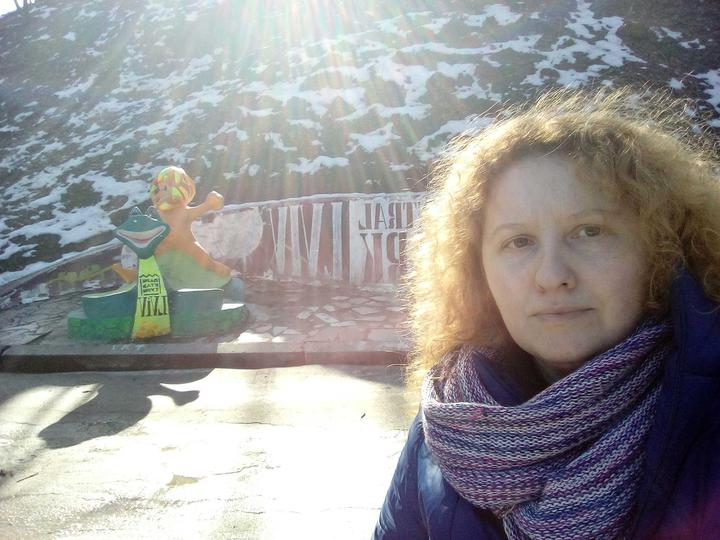 - How do you think your dismissal can affect the situation?
- Perhaps it will be a starting point for others, or not. Who knows. For me, it is important to show my solidarity, to say that doctors are united.
- What are you planning to do after resignation?
- My resignation letter is dated November 30, before that it is necessary to close the work at the department, - says Alena. - I think everything will be fine. I am not afraid of career leaps. In addition, I have nursing and paramedic education. Plus I'm an epidemiologist.