Revolutionary Flags of Zhodzina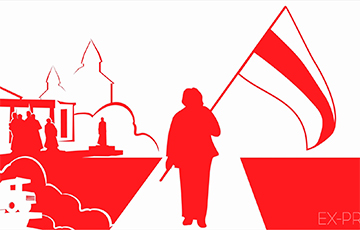 Following Minsk, the Belarusian cities are getting combat banners.
Zhodzina artist drew sketches of flags and gave them to citizens.
- Most cities, small areas, residents come up with flags corresponding our historical colour scheme, Jayhen, the artist from Zhodzina, told ex-press.by. He decided to create flags of the city neighbourhoods so that residents could use his work as a ground for their ideas. So far, the collection has 8 sketches.
The pipe of Zhodzina TPP is the most prominent construction in the area of the power plant: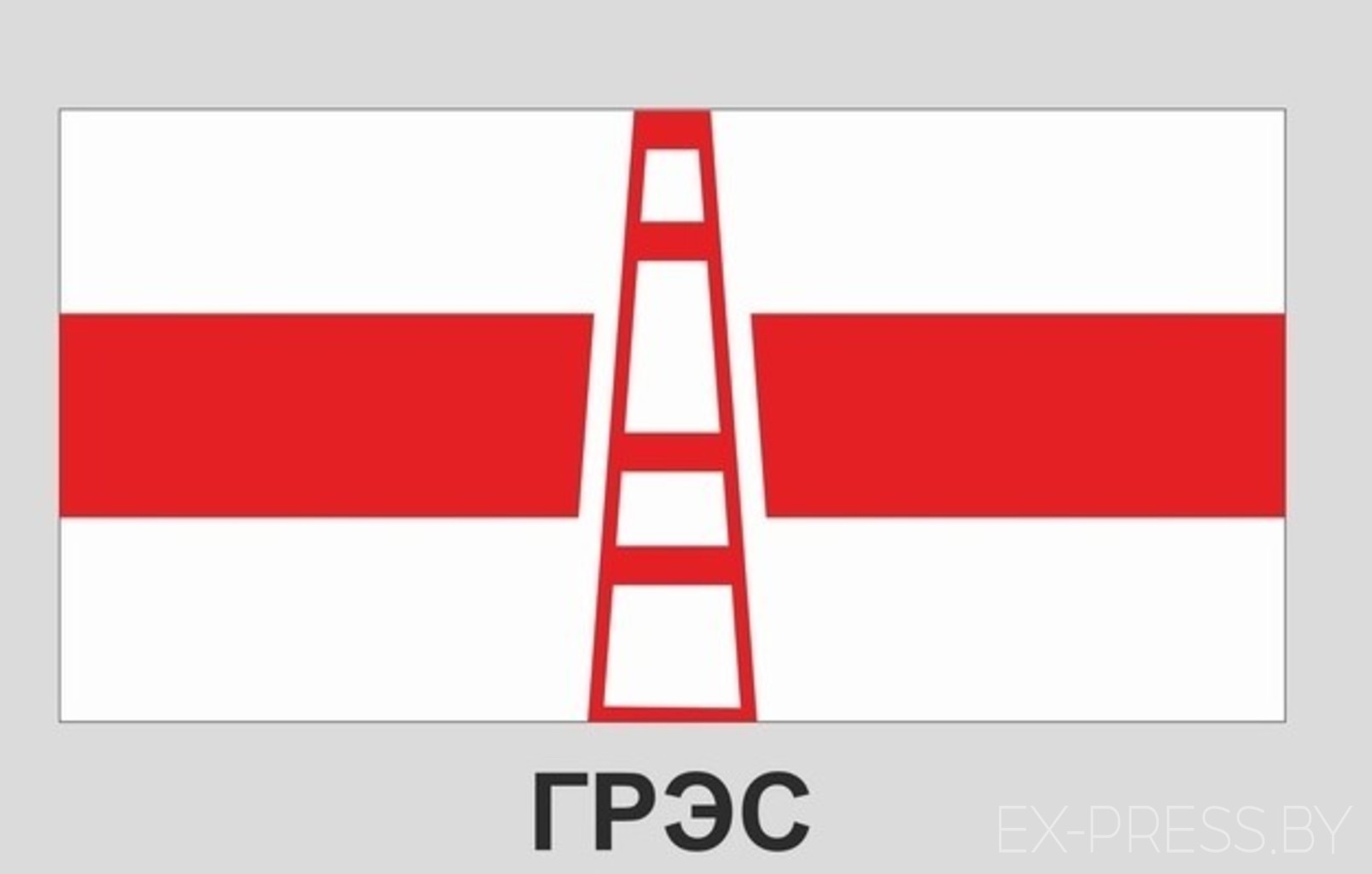 The heart on the Alley of Love and Family Wellbeing is the best symbol for Dzerzhinsk district: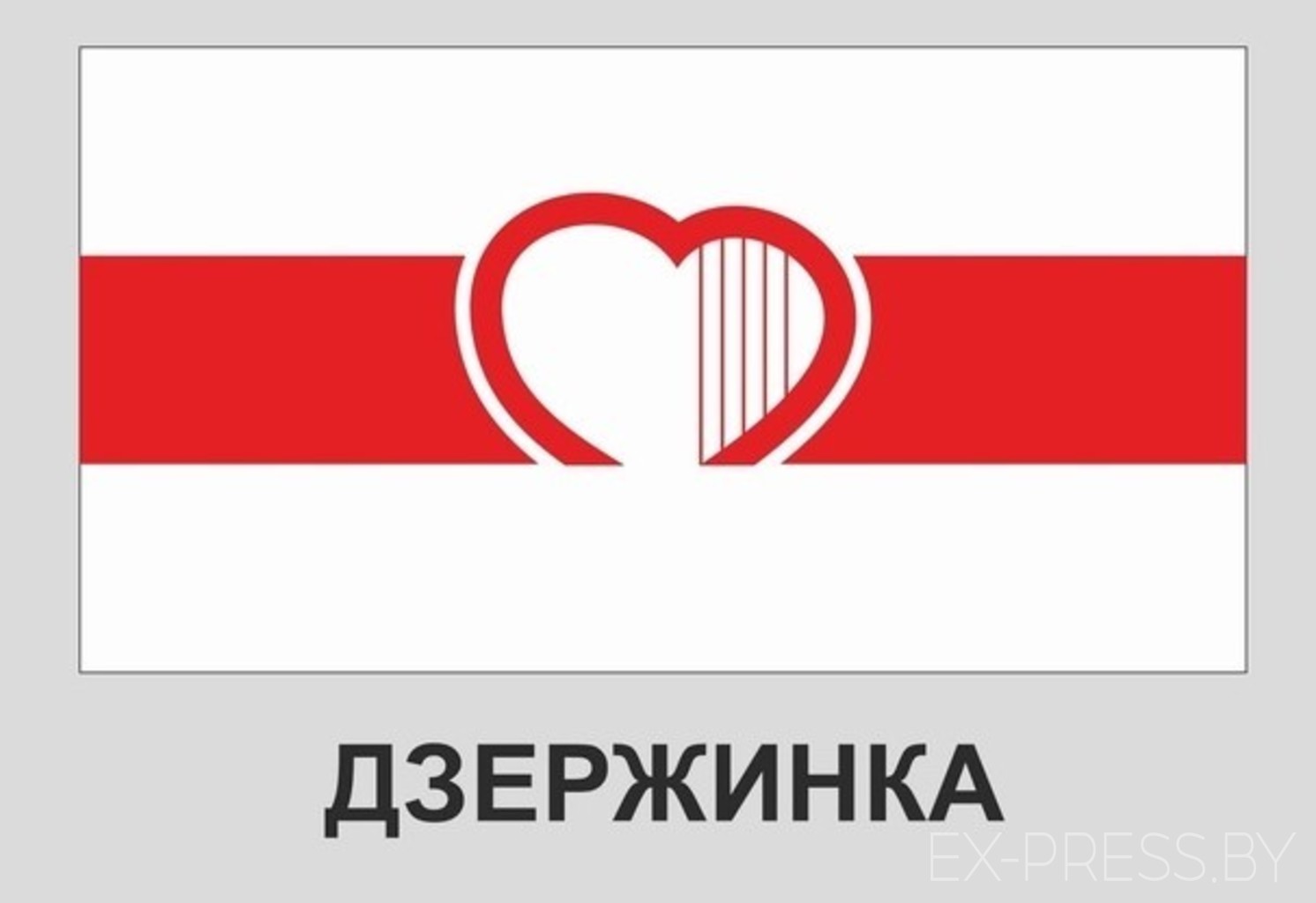 DNA - chain and spikes are symbols of the Scientific community, where Zhodzina agricultural scientists live and work: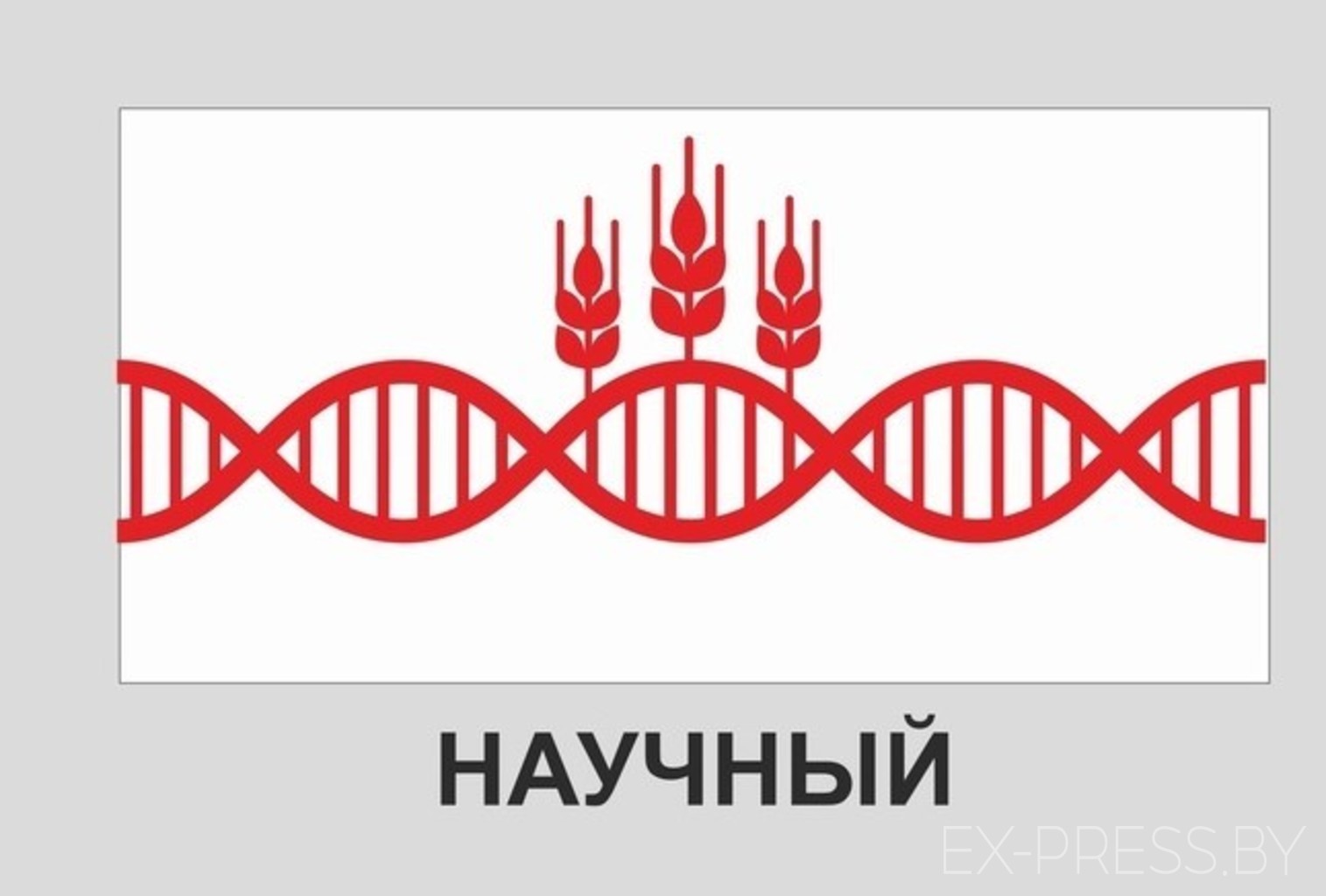 The Seal of Quality from the USSR times is on the flag of Sovetskaya Street: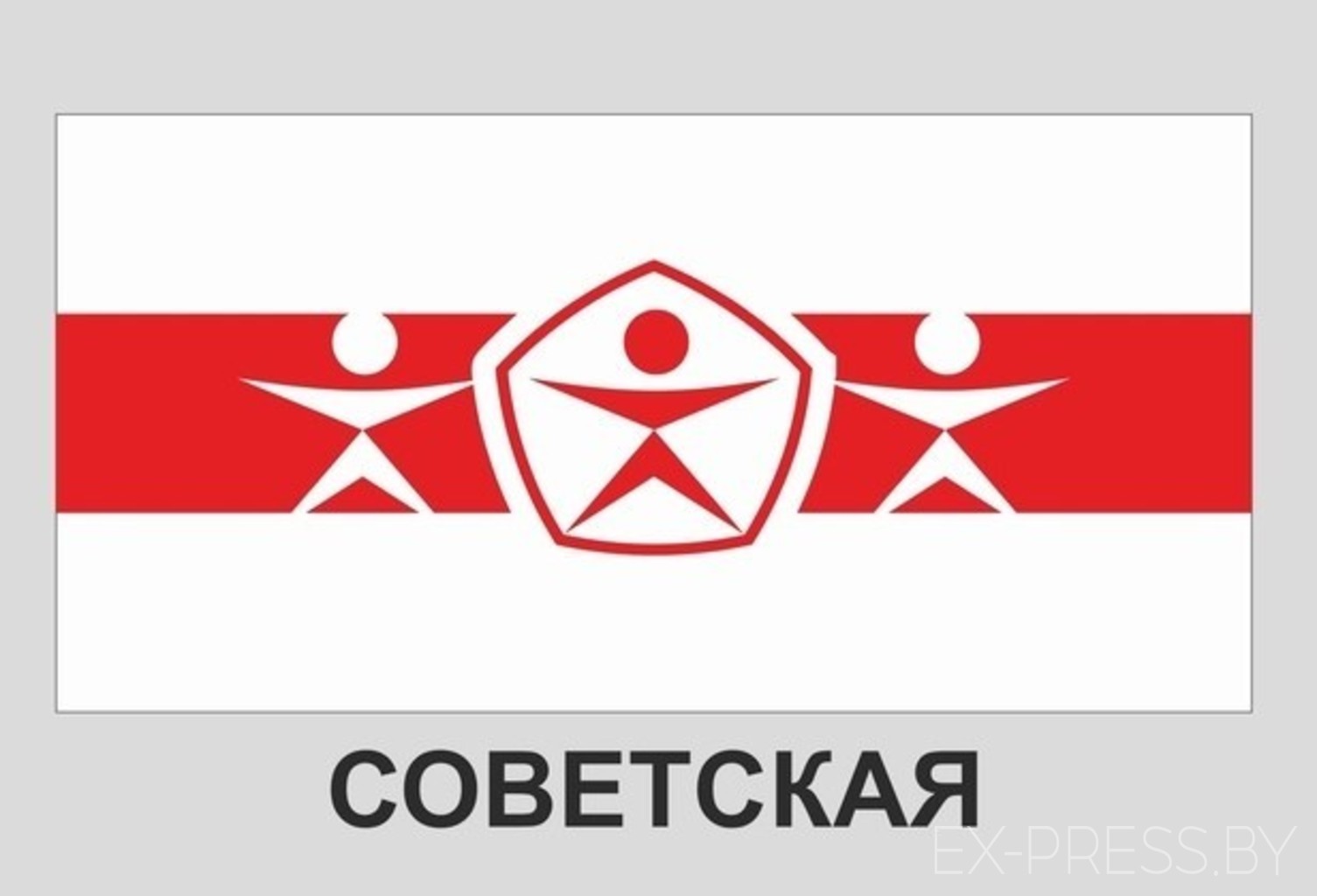 The name of the neighbourhood and its flag indicate that Plisa is the only river in Zhodzina: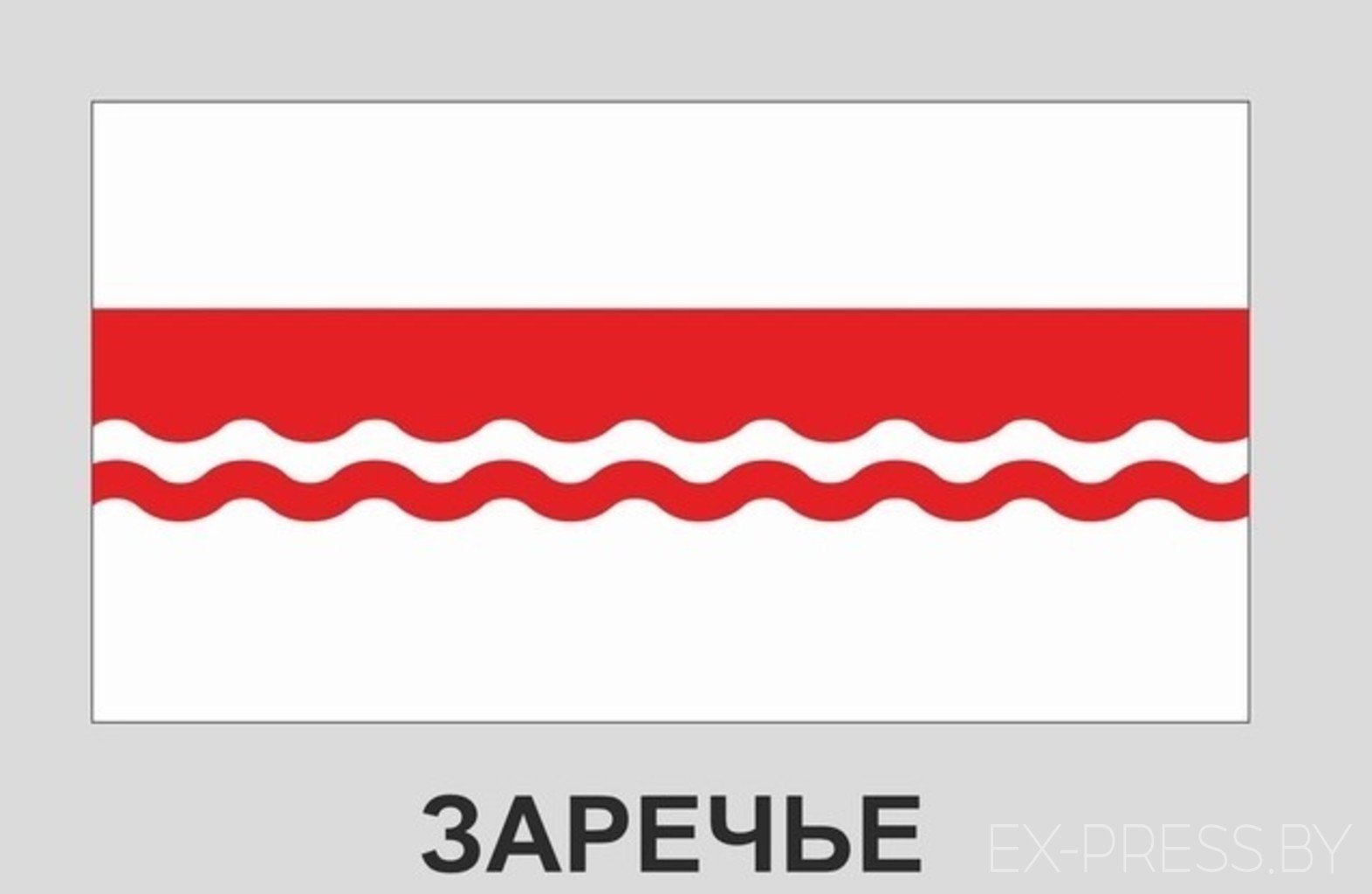 The artist took a creative approach to the creation of the flag: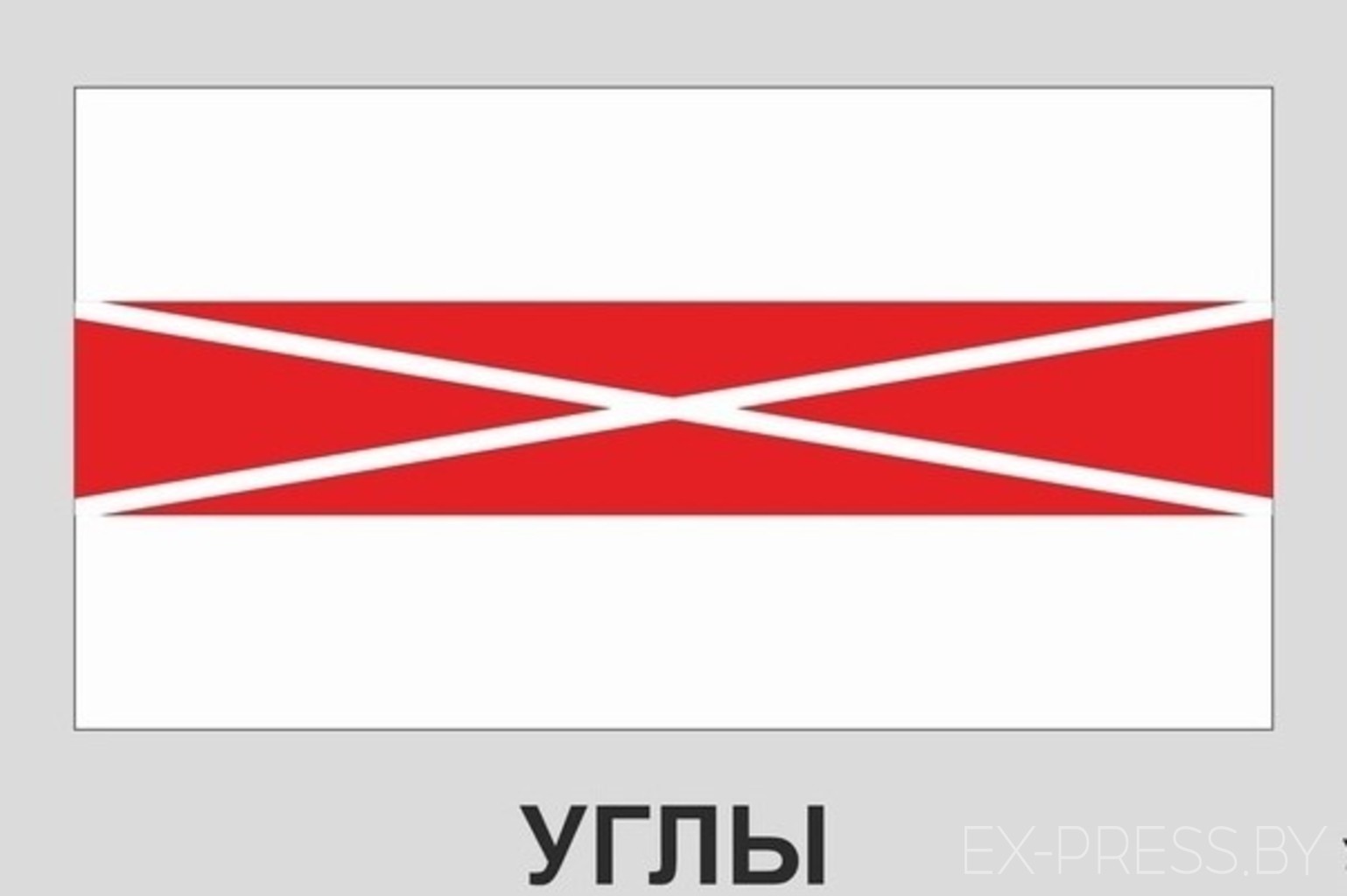 The flag of the Eighth neighbourhood depicts number 8: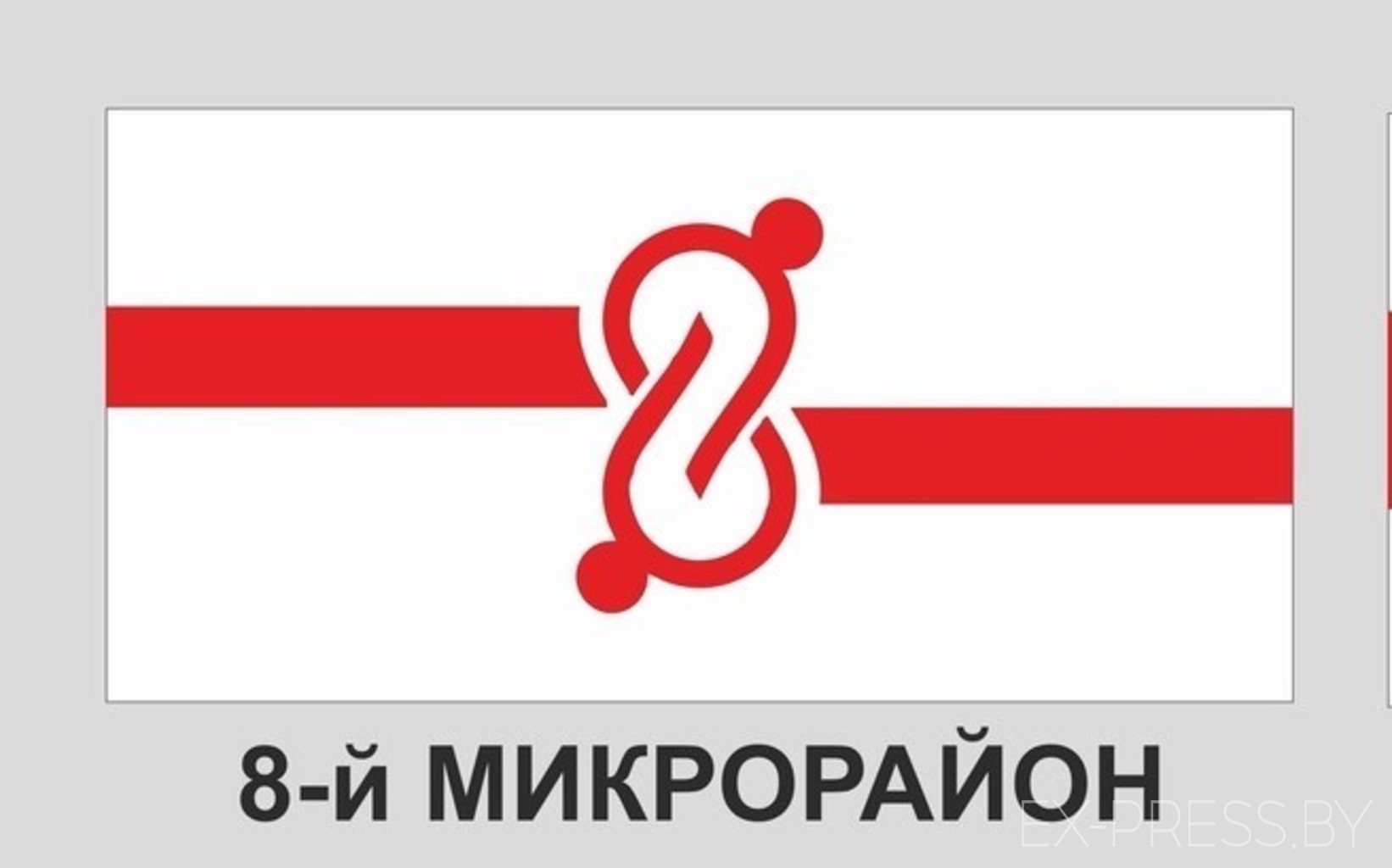 The graphic image of beds - the area of New beds: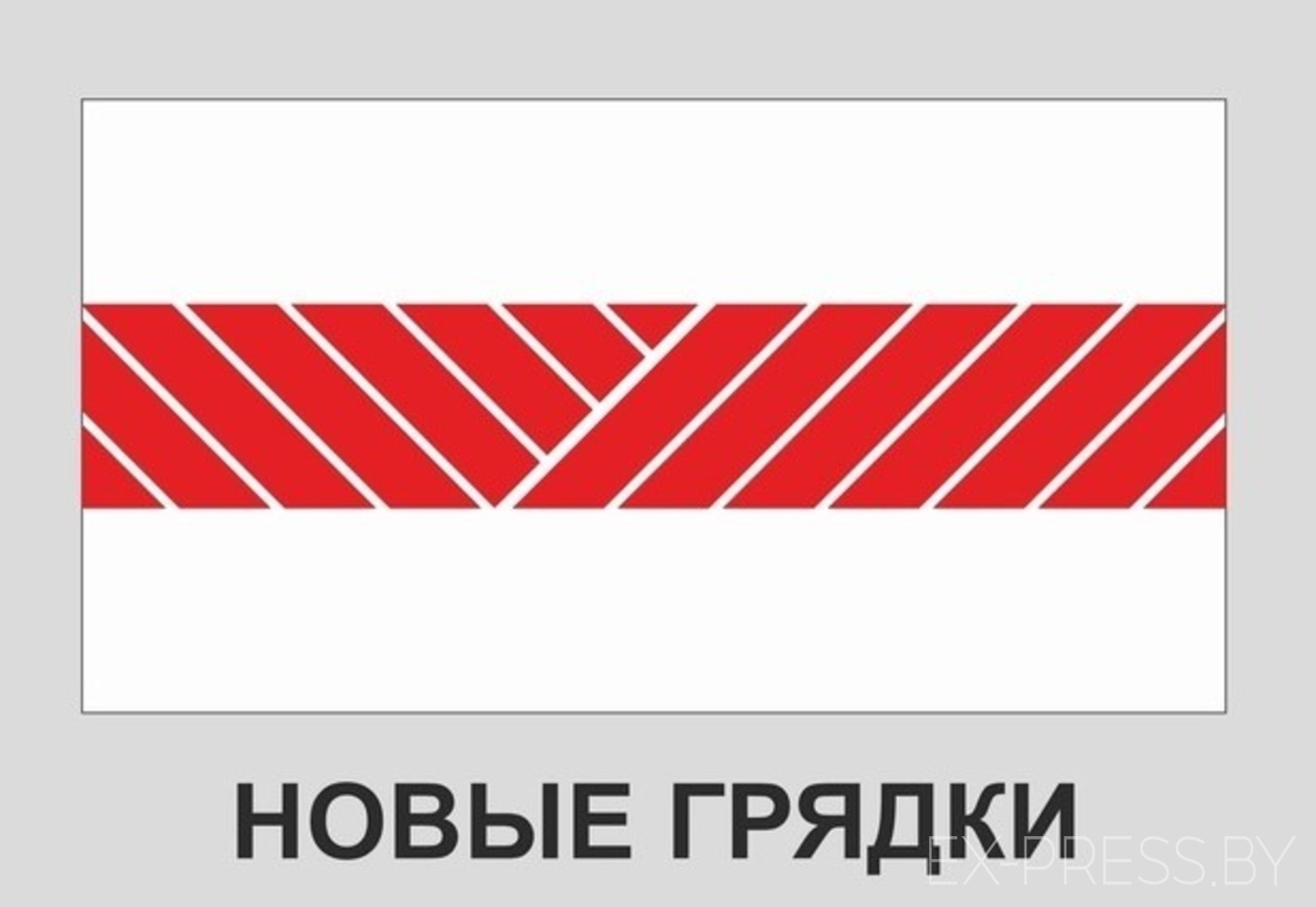 - I do not lay copyright claim to them. If someone likes my sketches, one can use them. If you want, you can change them. I will be glad if someone wants to create for the sake of new Belarus," said Jauhen.
This sketch the artist presented to all the residents of Zhodzina. It shows the silhouette of Iraida Misko, who became one of the symbols of peaceful protests in the city, a symbol of free people, a symbol of independence of Belarus.