MMZ Workers Joined the Action of Solidarity "Zero PPM"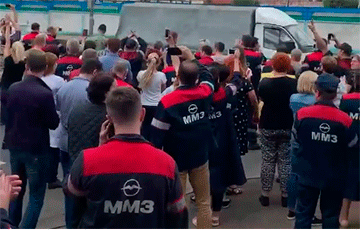 Our strength lies in unity.
According to the Telegram channel "White Coats", MMZ employees held an action of solidarity with the arrested doctor Artsem Sarokin and journalist tut.by Katsiaryna Barysevich. They stood facing the wall, holding sheets of paper with the words "Zero PPM."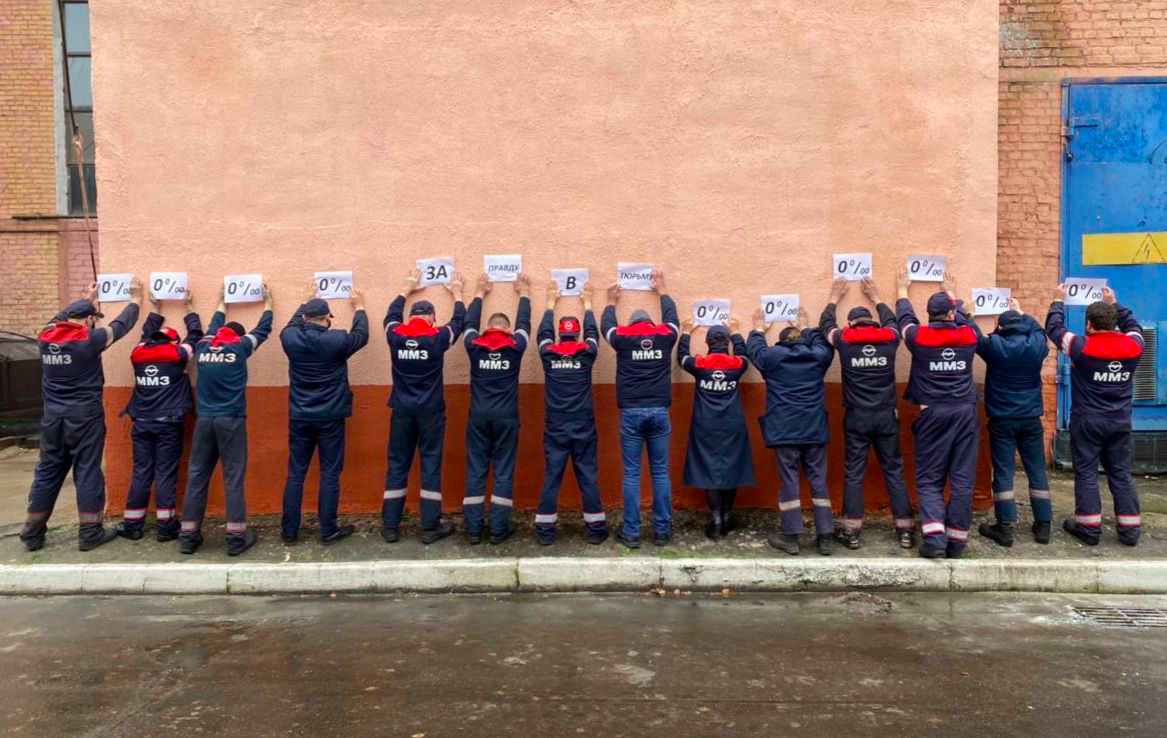 Let us remind you that the Prosecutor General's Office of Belarus opened a criminal case against a doctor who told reporters about the results of a medical examination of Raman Bandarenka. The journalist of tut.by Katsiaryna Barysevich was also detained.
They refuted the version about alcoholic intoxication of the deceased.