Number Of People Who Want To Have Hunting Weapon Rapidly Increased In Belarus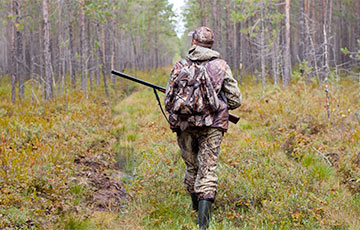 The data for November 1, 2020 are available.
In Belarus, the number of people who want to have hunting weapons has increased dramatically, the Belarus of the Brain telegram channel reports.
If earlier 1100-1200 people received the status of hunter within a year, on November 1, 2020 there were already 1600 of them.
At the same time, in recent months, some citizens who have been convicted for protest actions have their licenses revoked.