Moscow Excludes The Cockroach From Political Life Of Belarus
56
27.11.2020, 15:06

111,927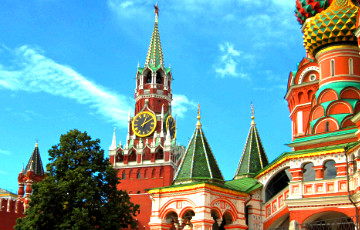 Lavrov delivered a "black mark" from the Kremlin.
On Thursday, November 26, Russian Foreign Minister Sergei Lavrov arrived in Minsk to take part in a joint meeting of the collegium of the ministries of the two countries. But it seemed that the true reason for his appearance was different.
The head of the Russian Foreign Ministry reminded Aliaksandr Lukashenka about his promise to Vladimir Putin:
"First of all, greetings from Vladimir Vladimirovich. He confirmed everything that you agreed with him before, especially the agreements reached during your visit to Sochi."
Director of the Center for Strategic and Foreign Policy Studies Arseniy Sivitsky in a comment to udf.by noted that Moscow realized Lukashenka's attempt to get away from fulfilling his promise.
"The visit of the head of the Russian Foreign Intelligence Service Naryshkin to Minsk has already shown that Moscow believes that Lukashenka is not going to carry out the plan proposed by the Kremlin, trying to resolve the crisis on his own terms, which do not imply an immediate start of the transit of power, which the Russian side insists on", said Sivitsky.
The Kremlin is trying to take advantage of the political crisis in Belarus, when Lukashenka is in a weak and vulnerable position.
"Moscow wants to exclude Lukashenka from the political life of Belarus. In this regard, Lavrov's visit itself and his reminder are signals from the Kremlin about the inadmissibility of giving up the so-called Patrushev-Putin plan and the need to fulfill the Sochi agreements," Sivitsky added.
So far Moscow has been acting rather softly.
"So far, attempts to influence the leadership of Belarus are being made in a diplomatic manner, but it is obvious that the Kremlin's pressure on Lukashenka is growing. And it is possible that by the end of this year it will become obvious instead of non-public, which is fraught with new conflict and aggravation of relations between Minsk and Moscow, "Sivitsky said.