Which Famous Figures Supported the Belarusian Revolution?
7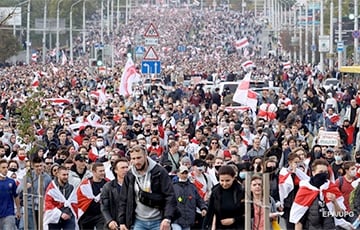 There are dozens of them.
The free encyclopedia contains an article detailing the protests in Belarus.
One of the chapters of this article lists figures of culture, science, and sports who condemned the violence and supported the Belarusian people, Salidarnasts writes.
Among them is the Russian conductor and violinist Vladimir Spivakov, who not only criticized Lukashenka's regime, but also renounced the Order of Francysk Skaryna.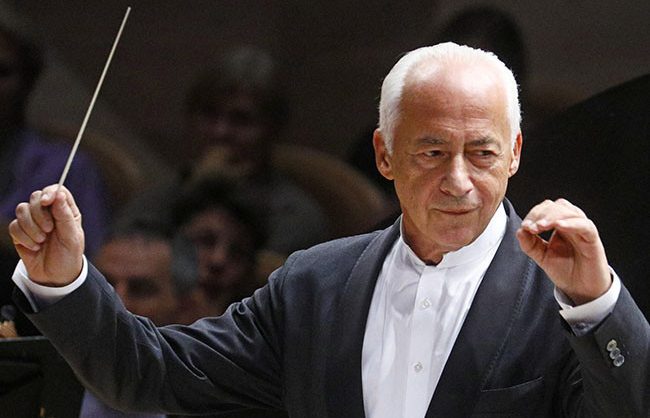 American inventor Elon Musk, rock musician Jared Leto, singer Amy Lee, and actor Mark Ruffalo are among them.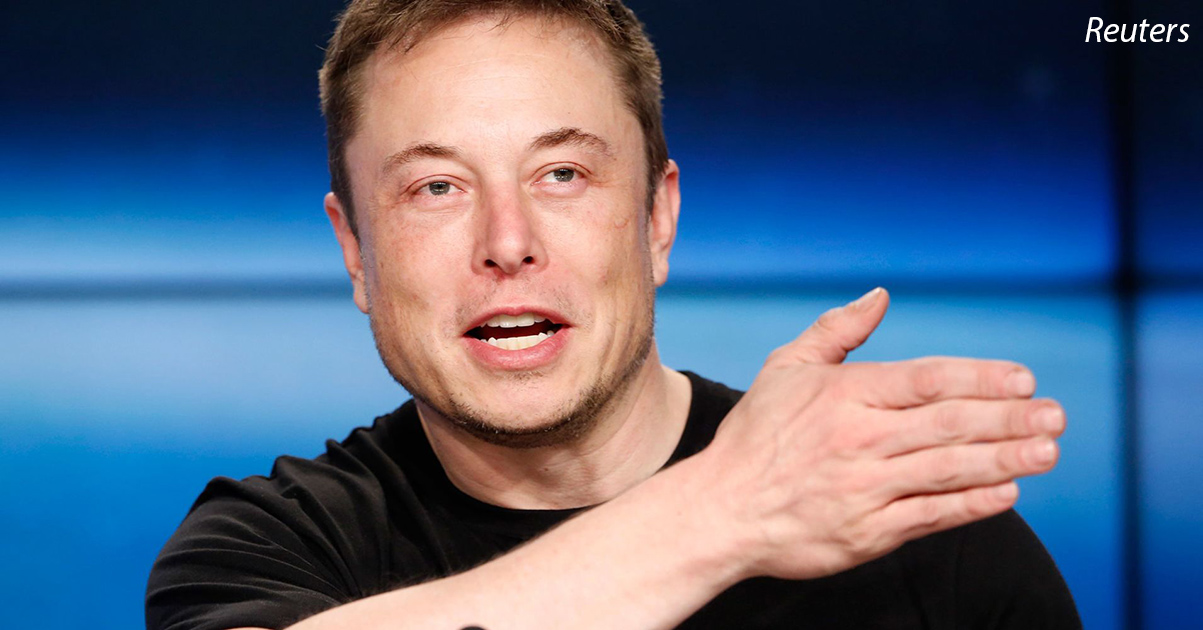 Russian politicians, bloggers, musicians, TV presenters, athletes, actors also spoke in support of the protesting Belarusians:
Alexey Navalny,
Evgeny Roizman,
Mikhail Gorbachev,
Garry Kasparov,
Maxim Katz,
Yuri Dud,
Ilya Varlamov,
Dmitry Guberniev,
Dmitry Shepelev,
Alena Vodonaeva,
Ksenia Sobchak,
Andrey Makarevich,
Yuri Shevchuk,
Garik Sukachev,
Boris Grebenshchikov,
Sergei Shnurov,
Alexander Vasiliev,
Max Pokrovsky,
Ilya Prusikin,
Lolita Milyavskaya,
Ilya Baramia,
Monetochka,
Ivan Urgant,
Oxxxymiron,
Noize MC,
AIGEL,
Grechka,
stand-up comedian Danila Poperechny,
Garik Kharlamov,
Alexey Yagudin,
artist Artem Loskutov,
Mikhail Shirvindt,
Liya Akhedzhakova,
Danila Kozlovsky,
Alexey Gavrilov,
Maxim Vitorgan,
Vladislav Kotlyarsky.
Among the openly supporting Belarusians are Ukrainian musicians Andrei Khlyvnyuk, Natalya Zhizhchenko, Alyona Alyona, singer Olga Polyakova, politician Vitaly Klichko, TV presenter Maria Efrosinina, journalist Yekaterina Osadchaya, Belarusian performer Siarhei Mikhalok, and many others.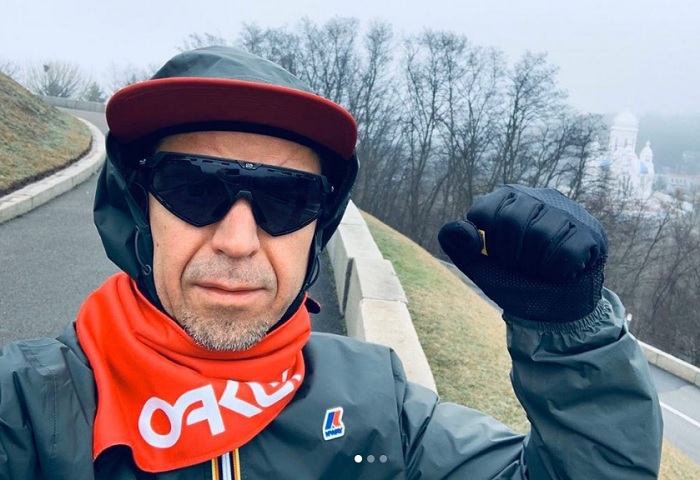 Also, at the initiative of the writers living in Moscow, Chingiz Huseynov and his wife Elena Tverdislova, a group of Azerbaijani intellectuals, consisting of more than 30 scientists, journalists, politicians, film workers, and specialists in other industries, made an appeal to the world community to protect the citizens of Belarus who are exposed to heavy repression by Lukashenka's regime, Wikipedia reports.