Lukashists Developed Concern About Brain Drainage
103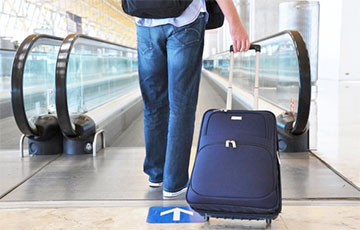 The legislation on migration will be changed.
Belarus will work on preventing "brain drain," Prime Minister Raman Halouchanka said in the "house of representatives" today, presenting the program of government activities, BelTA informs.
"A comprehensive adjustment of the legislation on migration is envisaged. Significant efforts will be made to reduce the outflow of population, especially young people, giving the external migration a return character, preventing the so-called brain drain," - Raman Halouchanka said.