List Of Pro-Government Athletes Includes People Who Have Nothing To Do With Sports
11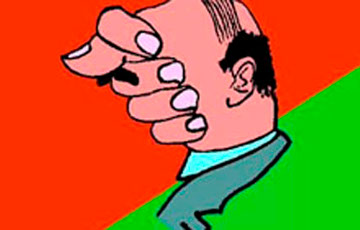 More window-dressing.
A website with signatures of pro-government athletes has appeared today. In the list of athletes who spoke in favor of the current government, there are people who have nothing to do with sports.
For example, the website Charter97.org noted some person named Alexander Olegovich Zhegalo, who has dashes in the column "sports discipline" and "sports achievements".
The official portal of the National Agency for Tourism helped to find "sports" achievements, where they confirmed Alexander Zhegalo's qualifications of a guide and a guide-translator.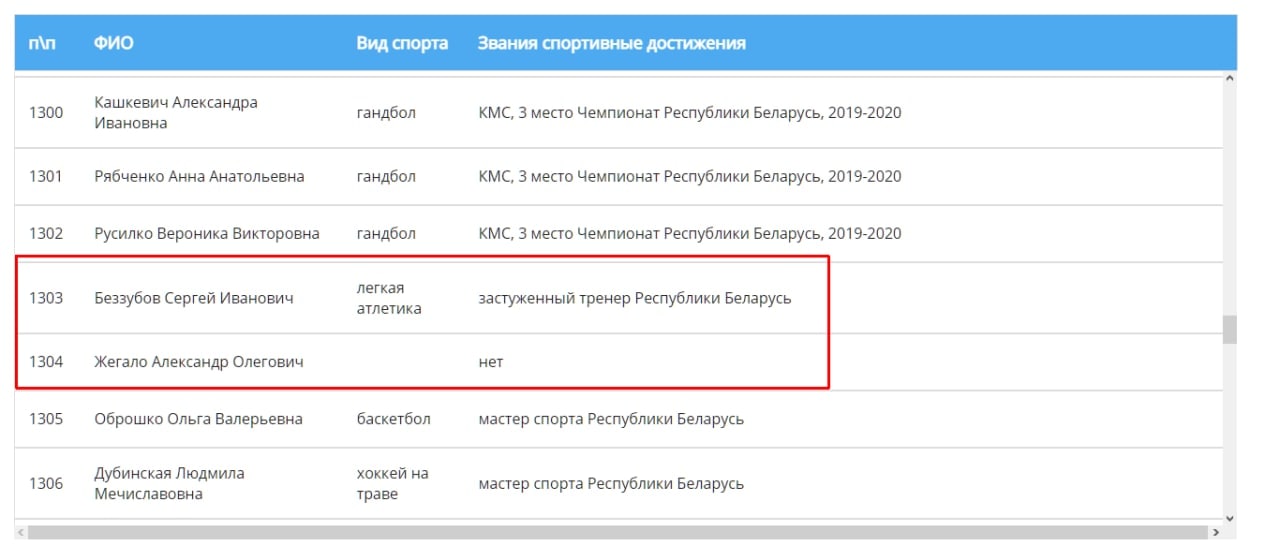 Today, several footballers reported that they did not sign the letter of pro-government athletes. It turns out that many people got on the list without their knowledge.
Meanwhile, over 1250 people have signed the letter of free athletes.