The IOC Is Ready to Help Belarusian Athletes Who Supported the Changes
1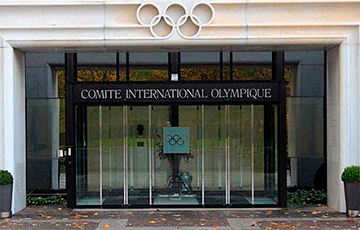 They will be helped to take part in the Olympics.
The International Olympic Committee expressed its readiness to help the Belarusian athletes, who suffered for their position, with admission to the Olympics outside the NOC application. This was announced at a press conference of the Belarusian Sports Solidarity Fund by the fund's executive director, Alexander Opeikin, Interfax-Zapad reports.
"Athletes will prepare for the Olympic Games; the sporting principle works here. We cannot guarantee their participation outside of qualifications. They should get Olympic licenses on their hands," Opeikin said.
Now, 10 athletes have begun preparations for the Olympics under the auspices of the foundation.
To date, the BFSS has recorded more than 70 cases of pressure on athletes. 45 people applied for support to the fund, 30 applications were approved. The total amount of assistance to the victims amounted to about 100 thousand euros, according to the BFSS.