"I Think We Can Make This Plant Shut Down"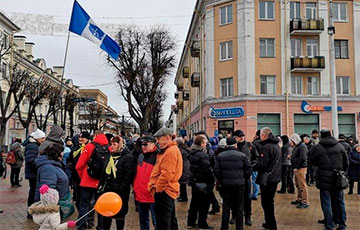 Brest residents have once again taken to the square to protest against the battery plant.
More than 120 people came to Lenin Square in Brest to feed the pigeons in the afternoon on February 23 and in this way to show once again that they are against the battery plant near the city, the Brest Newspaper reports.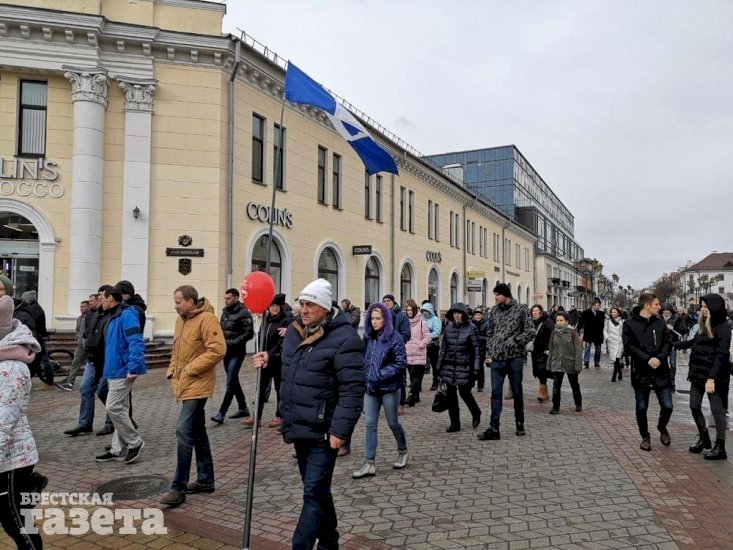 According to human rights activist Raman Kisliak, who was at the square, the participants mainly discussed the round table, which was held by iPower last week. The initiative group to fight against the plant did not participate in the event.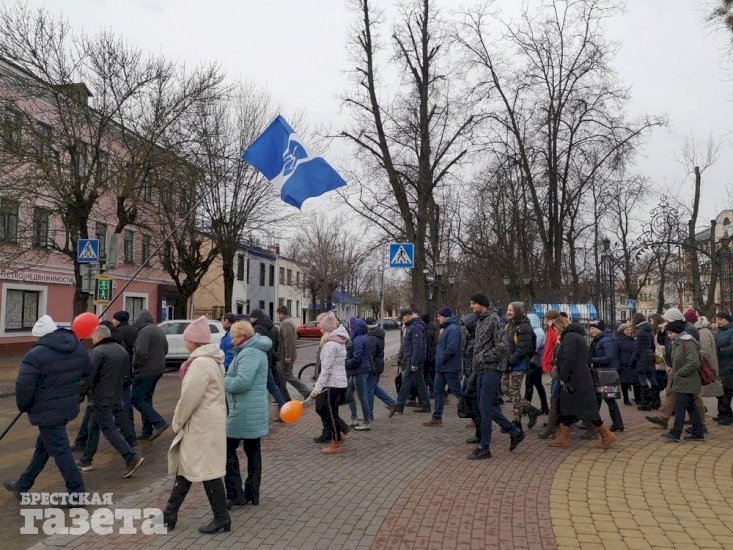 "The iPower Company is now trying to create the appearance of communicating with the public. Naturally, the public isn't communicating with them. But they're trying to create the appearance of it in every possible way. They bring in some paid for experts from other countries and cities and thus trying in every possible way to shove through this plant, launch it and earn their money, - the human rights activist says. - And we are against this plant, and I think we will achieve that it is not launched".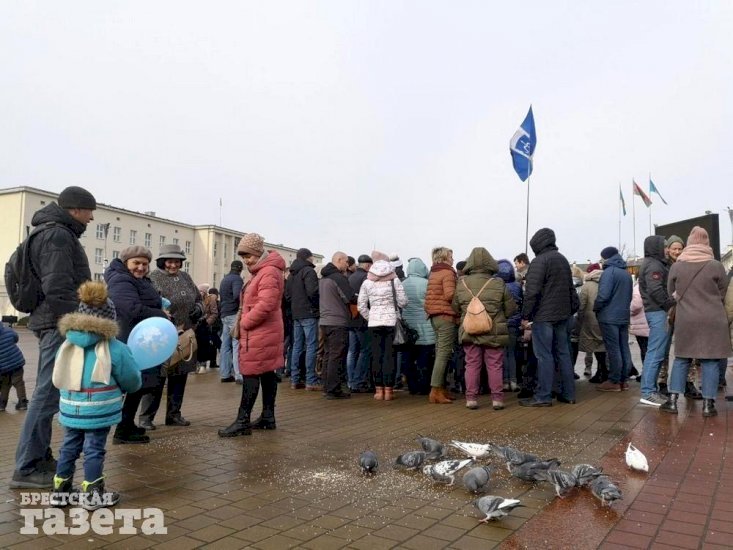 The day before, the People's Reporter YouTube channel released a video in which blogger Aliaksandr Kabanau and one of the initiative group leaders, Dzmitry Bekaliuk, analyzed the documents that iPower wanted to submit for public environmental impact assessment. In their opinion, there are obvious signs of forgery.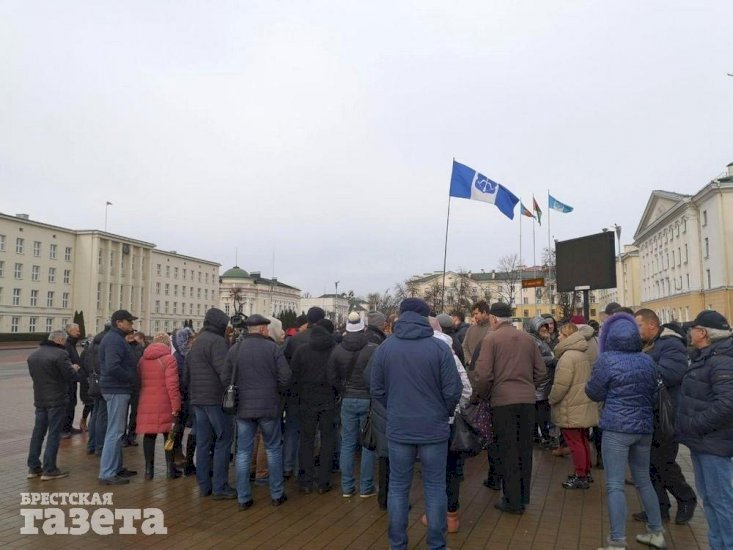 "Now the check of the documents within the framework of the Criminal Procedure Code is underway. Until there are no results of the inspection, there can be no transfer of documents for the expertise. The Lead Watch is continuing its observation, but not that intensively. But we'll probably have to return to the intensified control," - Dzmitry Bekaliuk said on the square.