Does Ministry Of Health Left Situation With Coronavirus In Belarus Unattended?
88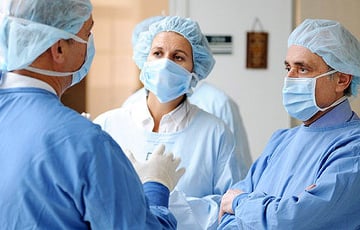 Citizens who arrive from China, Italy, South Korea and Iran across the Russian border are not checked.
The citizens, arriving from the regions with the coronavirus through the Russian Federation in Belarus, are asked to undergo medical control in medical institutions of Belarus on their own, the press service of the Ministry of Health informs, interfax.by reports.
The citizens, arriving in Belarus from Italy, South Korea, Iran, China or other countries, who haven't passed the sanitary quarantine control at the border (arrived by cars from the Russian Federation), "after arriving at the place of residence, are to apply to the outpatient and polyclinic organization of health care at the place of residence (by phone) indicating the information about the arrival from the countries affected by the coronavirus in order to get medical supervision," - the Ministry of Health notes.
They reminded that when symptoms of the infectious disease appear it's necessary to call an ambulance team and warn about the arrival from the coronavirus-infected country.