Lukashenka: We Plan To Sign Integration Strategy In May
60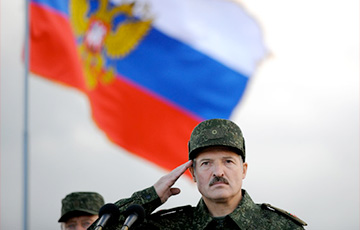 The dictator has stated that he was the initiator of "close relations" with Russia.
This was stated by Lukashenka during a conversation with Chairman of the Board of the Eurasian Economic Commission Mikhail Miasnikovich, BelTA informs.
- We are adherents of integration. Real integration, without compulsion. Back in the times of Yeltsin, we initiated this real integration. When we got rich, especially Russia, a strange pushing about started. We plan to sign an integration strategy until 2025 in May. We must propose a serious strategy if we want to build our union.
We remind that in 2019, negotiations between Lukashenka and Putin on the so-called integration and coordination of action plans caused mass protests in Belarus.