Minsk Woman: Price Hike In All Spheres Is Obvious
11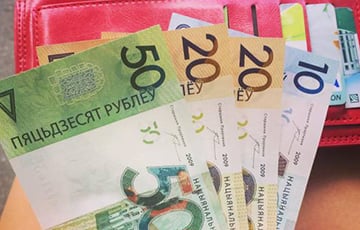 Rising costs hit everyone.
Minsk woman shared her opinion on the relevant issues with the press-center of the European Belarus civil campaign:
- Petrol is getting more expensive, this is palpable. It may seem that the prices increase by little bits, but still it hits the capital. The same is with utility services, tariffs are growing. Salaries do not grow much, it would be better if they grew more. Although I work in a private company, we have our own tariffs, which do not increase, I would like to receive more. It's the same with the public transportation. The traffic is okay, everything is clean, but the price rising is visible. Salaries do not increase, but rather stay the same. The same refers to groceries in stores, they are getting more expensive.