First Case Of Coronavirus Registered In Belarus
262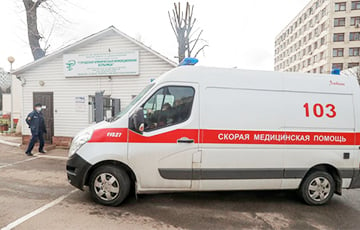 A student from Iran turned out to be ill.
On February 27, tests conducted at the Republican Scientific Practical Center of Epidemiology and Microbiology showed the presence of coronavirus 2019-nCoV in the blood of a student from Iran. This was reported by the press service of the Ministry of Health.
Given the deteriorating epidemic situation in South Korea, Iran and Italy, the Ministry of Health of Belarus decided to conduct examinations and laboratory diagnostics of all citizens arriving from these countries since February 20.
On February 27, the virus was detected in the blood of a citizen of Iran, who arrived by flight from Baku on February 22. The patient and those in contact with him were placed in closed boxes in Minsk infectious diseases hospital. The young man feels satisfactory.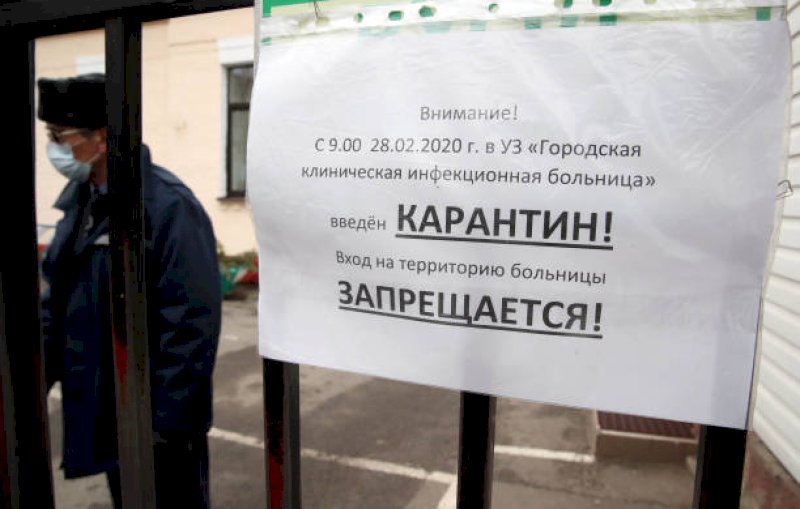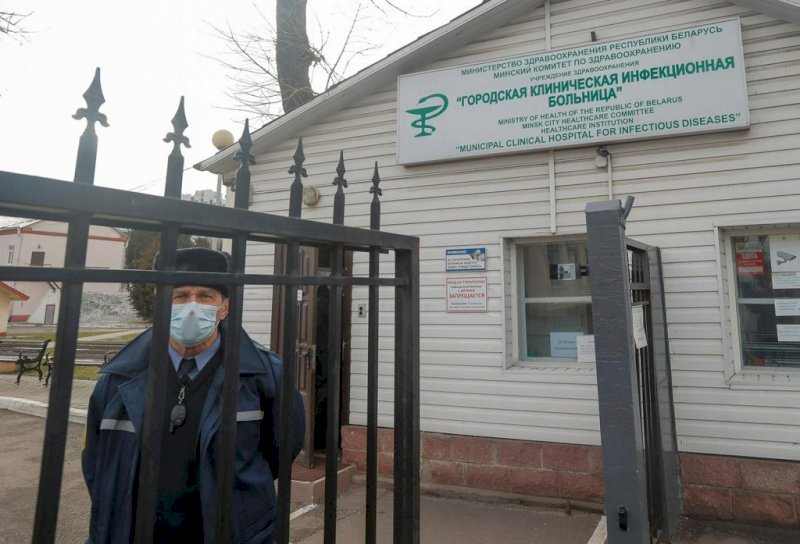 Now Belarus is carrying out sanitary and epidemiological measures to prevent the spread of coronavirus 2019-nCoV.
There is information in social networks that the diseased Iranian - a student of BNTU, the dean's office called all his groupmates and now they will all be examined for coronavirus.
Employees and students of BNTU report in social networks that they have been placed in quarantine and the Iranian's groupmates and persons in contact with him are being examined for coronavirus.