Scandal At European Championship In Raubichy: Belarusians Disqualified Norwegians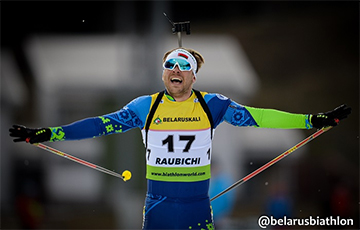 The Norwegians have filed an appeal.
The IBU satisfied the protest of the Belarusian team against the results of the mixed relay at the European Championship 2020. The Norwegian team was disqualified, while the Belarusian team moved to third place.
According to pressball.by, this decision is not final. The Norwegian side has filed an appeal against the decision of the organizers. The stumbling block was the actions of the Norwegian finisher Alexander Andersen, who pushed Siarhei Bacharnikau out of the track during the last lap. This moment was not on the video, but there was a witness - from the camp of the Russian national team. The Belarusian went overtaking, but the Norwegian "dropped" Siarhei.
The awarding ceremony for the final mix, scheduled for February 27, was postponed.