Ministry Of Health: Trucker With Suspected Coronavirus Hospitalized In Slonim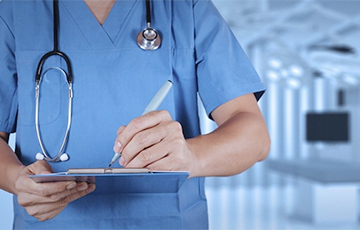 He has arrived from Manchuria.
A trucker was hospitalized with suspected cornavirus in Slonim. He arrived from Manchuria. He crossed the border on February 9. The test for the coronavirus, conducted by physicians, was negative, the Minsk-News website reports with reference to the Ministry of Health.
Earlier there was information in the Network that a patient with signs of respiratory disease was hospitalized in the infectious disease department of the Slonim central district hospital. At present, the man is under dynamic observation. A laboratory test for a respiratory virus group was done. The results are expected tomorrow.