Vitsebsk Resident: To Keep Prices From Rising, This Power Must Be Changed
12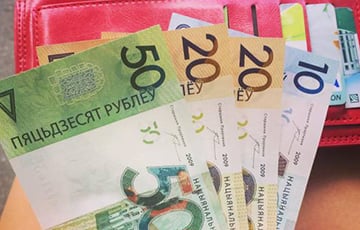 The rise in price of everything is inevitable during Lukashenka's rule.
People are increasingly outraged by the situation in the country. This is what a Vitsebsk resident has told to the press service of the European Belarus civic campaign:
- The rise in prices of petrol, utility services and foodstuffs, as well as the increase in almost all prices - this is inevitable under the current government. And in order to change something - we must change the power. We must ensure that Lukashenka does not go to the polls at the upcoming elections. He said that if people ask him, he won't go to the polls.