Belarusian Banks Allowed To Take Some Unusual Measures
27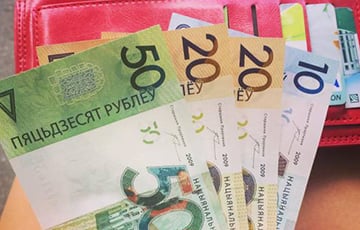 Will the country use a double rouble exchange rate?
The Board of the National Bank has decided to use additional measures that will allow banks to maintain financial support to the economy under the influence of external negative factors, naviny.by reports.
In particular, banks are entitled to form special reserves in Belarusian rubles to cover possible losses on assets subject to credit risk and foreign currency liabilities for the period up to December 31, 2020. The official rate of the ruble, set by the National Bank on March 1, can be used. In addition, the value of the capital conservation buffer of 2.25% is allowed in this case, the press service of the National Bank specifies.
Since 2018, the Belarusian banking system has been using the norms of safe operation of banks' Basel III. In accordance with them, the capital and liquidity requirements for Belarusian banks have been raised, supervision over risk management and capital planning has been strengthened.