Vileika Resident Tested Positive For Coronavirus
6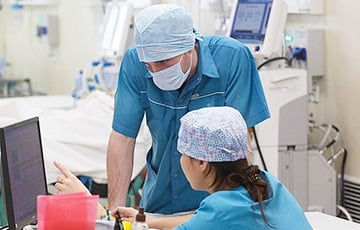 The infection has been registered in another district center of Belarus.
This has been reported by Vileika chief medical officer Natallia Zhauniarovich, rh.by writes.
According to her, on March 30, a resident of Vileika, working in Minsk, tested positive for coronavirus infection.
The doctor added that the coronavirus is considered confirmed if three tests give a positive result:
- There is no reason to panic in Vileika, - the doctor says. - Specialists have taken all the anti-epidemiological and medical measures to isolate her and identify possible contacts.