"Basta!": Vorsha Policeman Hospitalized With Suspicion Of Coronavirus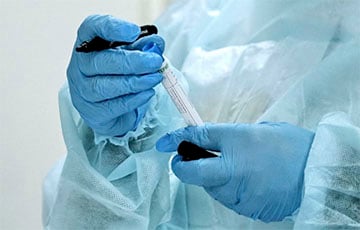 The house where he lives is being disinfected.
According to a source of the Basta telegram channel from the Vorsha district police department, one of the police officers has been hospitalized.
The policeman was taken from the apartment, the house is undergoing disinfection, the neighbors and relatives are told not to leave the city. They are searching for contacts.
We remind that on March 31, the Ministry of Health stopped reporting the figures of those infected with coronavirus in the country.
Download and install the Telegram messenger on your smartphone or computer, subscribe ("Join" button) to the Basta channel and create the history of free Belarus.