Eight People Hospitalized In Miyory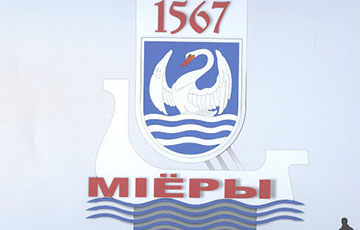 The people have been hospitalized with suspicion of coronavirus.
Eight people have been hospitalized in Miyory.
This is reported by the Basta telegram channel.
"Information from a Miyory district health clinic worker: "Eight people have been hospitalized in the Central Hospital in Miyory. All of them are contacts of the first level of the student, who studies in Vitsebsk. They are waiting for the test results", - the telegram channel reports.
We remind that on March 31, the Ministry of Health stopped reporting the figures of those infected with coronavirus in the country.
Download and install the Telegram messenger on your smartphone or computer, subscribe ("Join" button) to the Basta channel and create the history of free Belarus.