Minsk School Becomes New Coronavirus Hotspot
7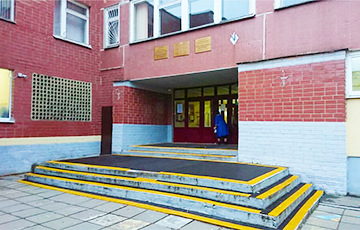 The COVID-19 outbreak has also occurred in a kindergarten near it.
The coronavirus of a teacher of secondary school No. 170 at 7 Rafiyeu Street has been confirmed. Readers informed the "Basta" telegram channel about it and a source in the school administration confirmed it.
"The 170th school also has a positive result on the coronavirus," - the reader reports.
"The school is transferred to quarantine, a primary school teacher is hospitalized. Families of the students, as contacts of the first and second level, have been sent to self-isolation", - the source in the school administration says.
School № 170 is located in Minsk district of Paudniova-Zakhodni. Another center of infection is located near it - kindergarten № 455. The day-care attendant and five children also have confirmed Covid-19.