The Ministry of Health Recognizes 1981 Cases of Coronavirus
25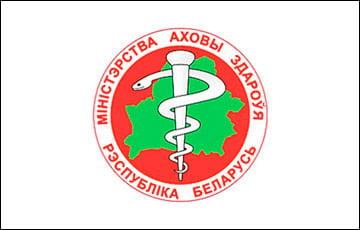 Independent experts say that figures are much higher.
According to official data, 1981 cases of coronavirus has been recorded in Belarus, reports the Ministry of Health.
"As of 10 April 2020, 1793 people are coronavirus positive and stay in hospitals for treatment.
Most cases are identified as contacts of 1 and 2 level.
72 patients need ventilators. Leading infectious disease specialists and anesthesiologists-resuscitators held medical consultations.
169 people recovered after treatment.
Nineteen people died. They had chronic diseases and detected
coronavirus infection," the Ministry of Health says.
It should be noted that no quarantine measures have been introduced in Belarus so far. Mass sports and cultural events are held.
Independent media and bloggers note that the number of cases of infection and death from coronavirus in Belarus is much higher than the Ministry of Health reports.