Basta: Students and Teachers Suspected of Coronavirus Taken from Secondary School No. 68 in Minsk
12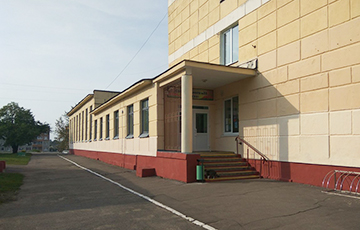 The principal is on self-insulation at home.
Several schoolchildren and teachers suspected of coronavirus were taken from secondary school No. 68. It is located on Okhotskogo Street, Minsk. This was reported by one of the readers of Basta channel.
"School 68, Zavodskoi district, Minsk. 17 schoolchildren and 12 teachers were taken away. Nemkovich [principal Victoria Nemkovich] is on self-isolation at home," said the subscriber.
Journalists contacted the school administration indicated on the site. The employee who answered the call refused to comment and added that "I wouldn't tell you anything, even if it wasn't true".
The principal is not available all day today.
Download and install the Telegram messenger on your smartphone or computer, subscribe ("Join" button) to the Basta channel and create the history of free Belarus.