Ministry of Health: Five Pregnant Women Contracted Coronavirus in Belarus
5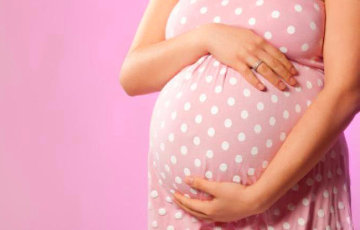 Five pregnant women with coronavirus have been detected in Belarus.
This was reported by Deputy Minister of Health Alena Bohdan.
Earlier it was reported that four pregnant women are kept in the maternity hospital of Minsk clinic No. 3.
Newborns will be monitored during 28 days after birth. They will be considered first level contacts.