"This Virus Swallowed Up Our Entire Family": Daughter Of Deceased Minsker Replied To Lukashenka's Rudeness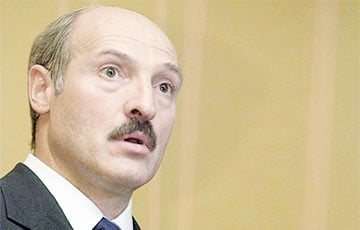 After her father died, she heard what the dictator says in such cases.
on April 4, 69-year-old former employee of the National Bank Yury Osipau died in the Minsk infectious diseases hospital. He had pneumonia caused by the virus COVID-19.
The daughter and wife of the man are also in this institution with a similar diagnosis. They are in a serious condition and have agreed to experimental treatment with medicines for malaria.
Radio Svaboda journalists have spoken to Yury's daughter Hanna.
Hanna asked them to tell everyone to take the coronavirus seriously:
"At first, I thought it wasn't scarier than the flu. But it's not, people. It's a very serious virus that's swallowed up our entire family. I can feel it myself: when the disease has gone into a serious phase, it's very severe. Treatment means chemicals. The pills hurt the stomach, the liver. It's very difficult. Obviously, we need quarantine. But even if it's not there, I urge everyone to take care of themselves and not leave home. I heard what Lukashenka said about the dead. One can't say that. At the age of 70, almost everyone has a bunch of diseases - oncology, heart and other diseases. We have such a life".