Video Fact: Medics In Protective Suits Took Student At Navalukoml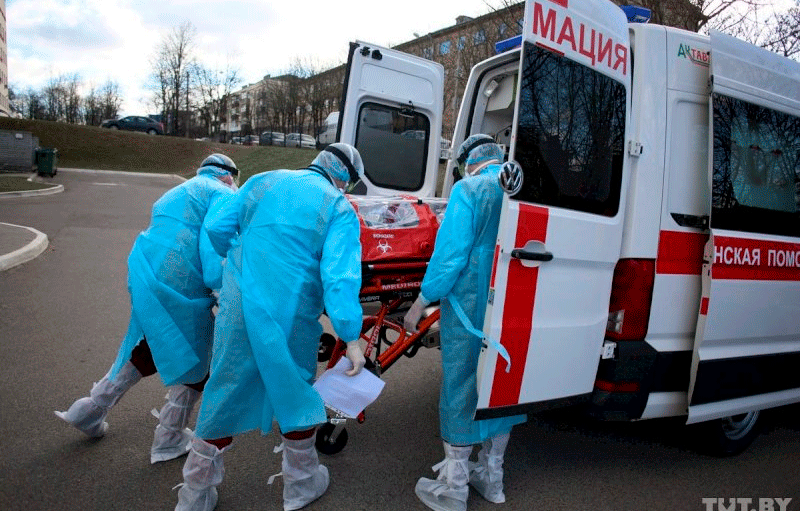 The girl studies in Vitsebsk.
Doctors in protective suits took a student at Navalukoml.
This is reported by the Basta telegram channel.
Navalukoml, Vitsebsk region. "A girl who studied in Vitsebsk, a student, was taken away," - a subscriber reports.
Download and install the Telegram messenger on your smartphone or computer, subscribe ("Join" button) to the Basta channel and create the history of free Belarus.