Official Statistics On Deaths From Coronavirus In Belarus Not Updated Second Day
17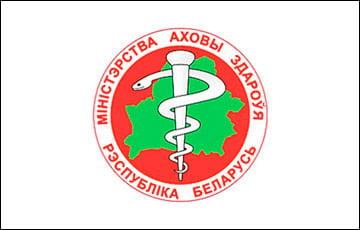 Independent media and bloggers have other information on the subject.
Telegram-channel of the Ministry of Health said that 1066 cases of coronavirus had been identified in Belarus. The Ministry says that no one has died of coronavirus in our country for two days.
However, independent media and bloggers are constantly informing about new cases of deaths from coronavirus in Belarus.
It is worth noting that no quarantine measures have been introduced in Belarus so far. Mass sports and cultural events are taking place.
Independent media and bloggers note that there are many more cases of infection and death from coronavirus in Belarus than the Ministry of Health informs us about.