Military Deploy Field Hospital In Vitsebsk Region
36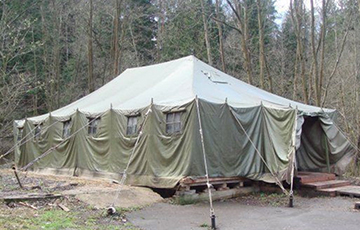 The region is one of the largest centers of coronavirus in Belarus.
The military are deploying a field hospital near Lepel. The hospital is built from military tents, but with all the necessary communications, orsha.eu reports.
We remind that a large-scale hotspot of coronavirus infection has been found in Vitsebsk region. According to independent experts, the number of infected may amount to thousands.