Coronavirus Outbreak In Brest Region Confirmed
3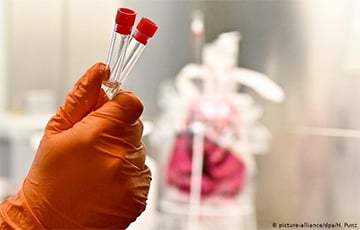 A new center of infection is in Kamianets district.
Information about an outbreak of coronavirus in Kamianets district, Brest region, has been confirmed, the Basta telegram channel reports.
Yesterday, journalists of the channel reported that several people were hospitalized in the district hospital. Tonight, the sources of the channel reported that the center of infection is the Belaya Vezha sanatorium in the village of Pryaziorski, Kamianets district.
"A few days ago at night, two people were taken away with suspicion of coronavirus. The sanatorium has been closed for quarantine, disinfection, the staff is being swabbed," - a channel reader reports.