Coronavirus Case Detected at Svetlahorsk-Khimvolokno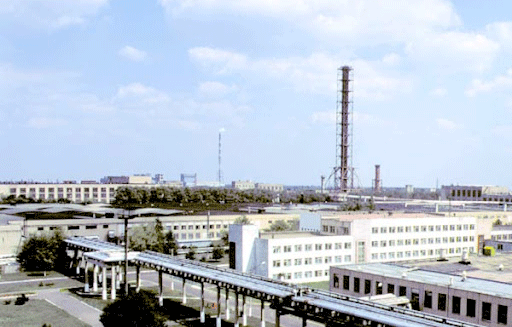 This company makes material for medical masks.
A 59-year-old employee of Svetlahorsk-Khimvolokno contracted coronavirus. The enterprise produces materials for medical masks, reports Radio Svaboda.
His colleagues say that a few days ago, the man felt sick and was taken to the hospital. He was tested for coronavirus. On April 8, it became known that he had a positive result. The patient was sent to Homel.
The doctors took under control the first level contacts - nine people who are part of the patient's team. Their place of work was treated with antiseptics. Doctors are also watching the second-level contacts.
The administration of the enterprise decides how to minimize the risk of virus spread without interrupting the work of the plant. Some people may be sent on vacation.
The enterprise says that they cannot stop the production now, as the demand for their products has sharply increased. It produces materials used for the production of disposable masks, shoe covers and gowns.