Health Ministry Release: 32426 Cases Of Coronavirus Infection In Belarus
8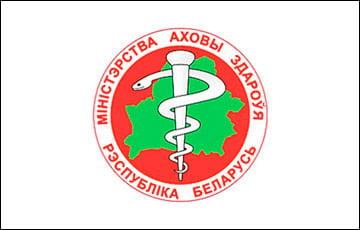 The Ministry continues to publish underestimate data.
The Belarusian Ministry of Health stated that 32426 cases of coronavirus infection had been found in the country, 179 people had died.
According to independent media and bloggers, these figures are significantly underestimated and do not correspond to the actual situation. According to alternative estimates, several hundred thousand people are infected with the coronavirus in Belarus, while about 7 thousand have died.
We offer you an interactive map of COVID-19 infections in our country by the Basta telegram channel.