Pinsk: We Bury 5-6 People Every Day, Bodies Covered With Plastic Sheet
2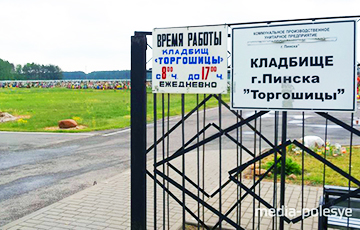 A report from the cemetery.
Media-Polesye journalists have visited the town cemetery in Pinsk.
An unremarkable building on the territory of the town hospital from the side of Savich Street is known to few people. There is a morgue here. This is where relatives take the bodies of the dead.
The journalists met two men at the entrance. Their relative had died. As they said, allegedly "from injuries". But the dead body was treated with some kind of liquid, most likely chlorine. And the top was covered with plastic - "just in case."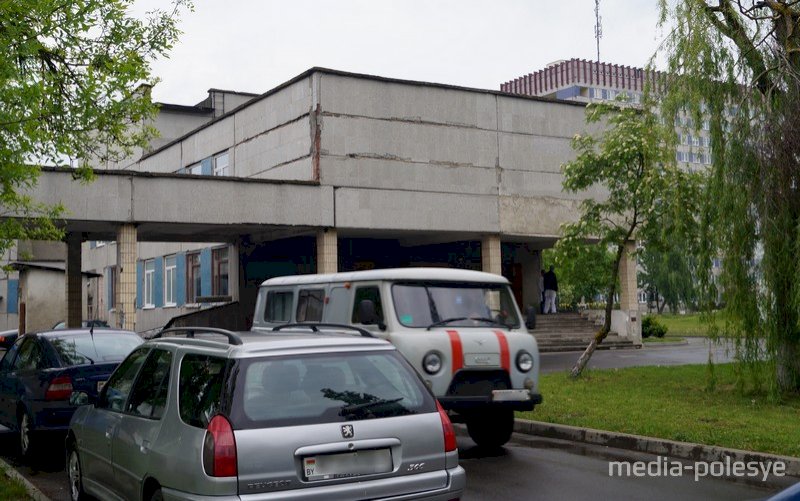 The publication notes that the situation with deaths in the town has deteriorated in May. Every day 5-6 people die. The ritual services workers shared this information with them.
- In April, there were fewer deaths. Now there is more work to be done. In May, two people with confirmed covid have been buried. But we try to avoid such orders. The health of employees is more important than money.
Representatives of another ritual office admitted that 5-6 people are buried daily.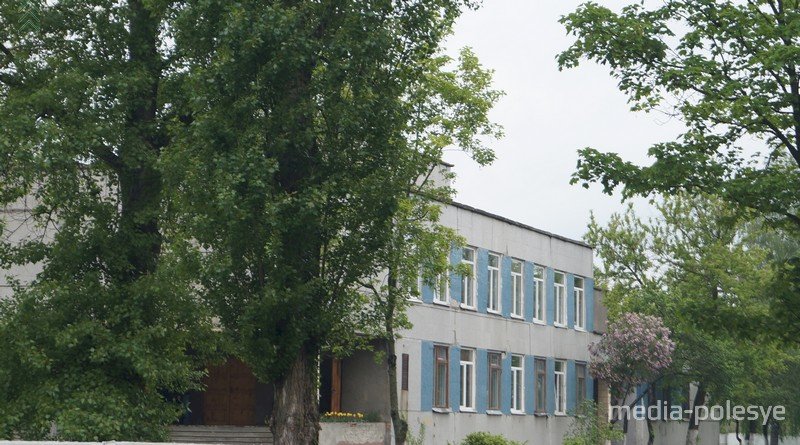 - All the bodies that we take from the town morgue are disinfected and covered with plastic sheets. Such safety precautions.
The correspondent of the publication talked to representatives of the third firm at the town cemetery in the village of Tarhoshytsy. During the visit, there was a funeral of one of the brothers of the community of Evangelical Faith Christians at the freshly dug grave. From above, the body of the deceased was tightly covered with plastic sheets.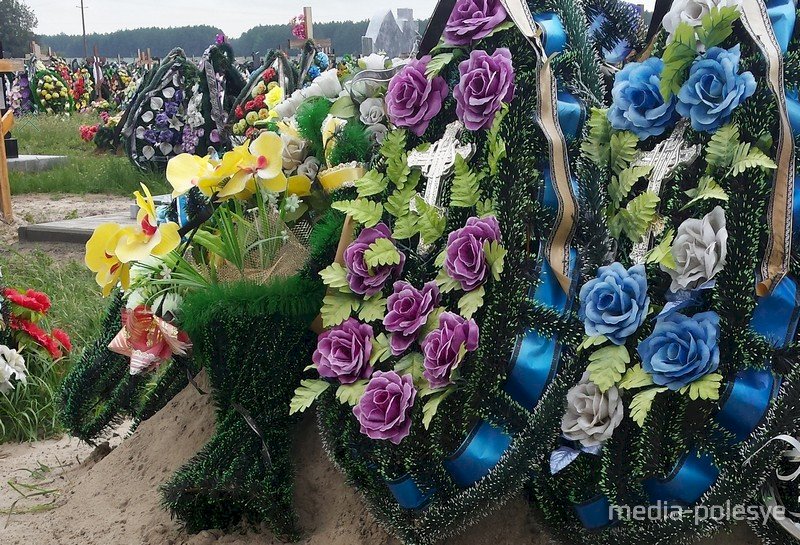 - They are now "disinfecting" all the bodies of the dead in the town morgue, with and without covid, before taking to the burial place and are covering with plastic sheets from above. We work with masks, constantly disinfecting our hands with antiseptic. It's scary. But what to do, this is our job.
- By the way, the day before yesterday we buried the priest from the same evangelical church. He had coronavirus. One of the brothers said there were three other people from their parish lying in a hospital on life support. And apparently, one of those three is being buried today. People mostly die from coronavirus after 50.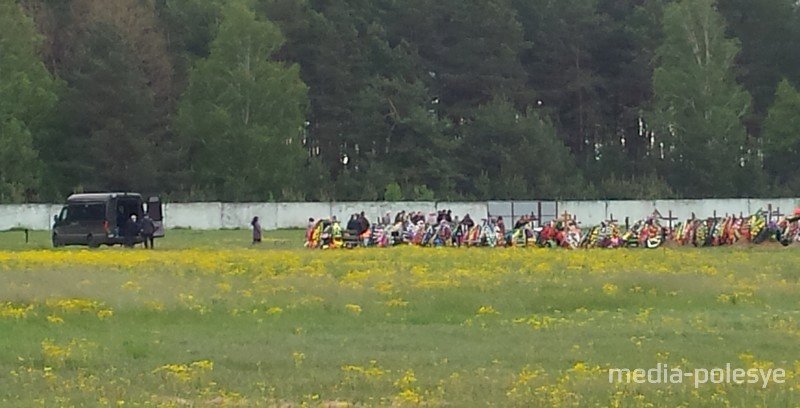 And looking at the people who gathered, it became scary not from the body covered with plastic, but from people who came to say goodbye and were not wearing masks.