Medics Save Minsk From Coronavirus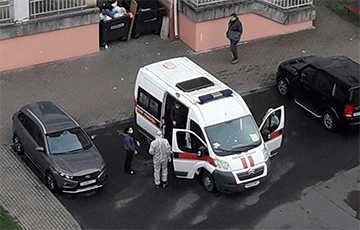 New photos.
Every day doctors save Minsk from coronavirus. The "Basta!" telegram channel publishes new photos from the capital.
Medics are checking the condition of patients, some of them are hospitalized. The entrances are disinfected.
The photos were taken at the addresses: 43A Mirashnichenka street, 85 Pushkin street, 81 Niomanskaya street, 95 Sialitski street, 54 Masherau street, 3 Aviyatsyjnaya street, 5 Filatau street, 8 Kamayskaya street, 38 Esenin street, 44 Hurski street.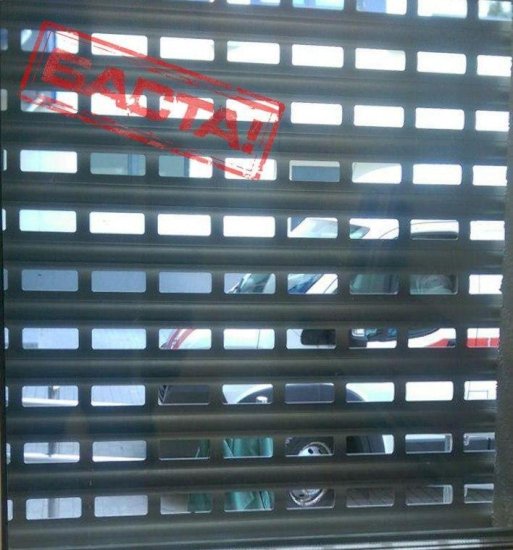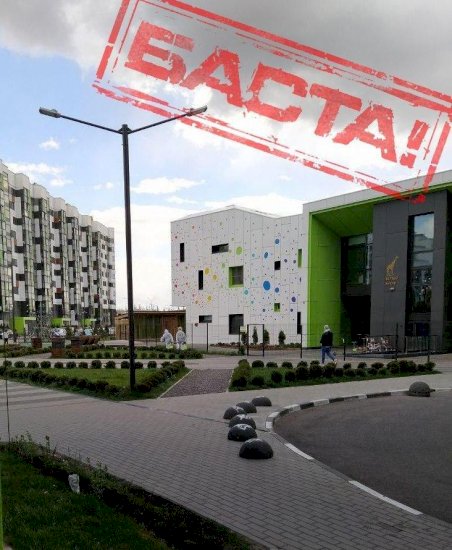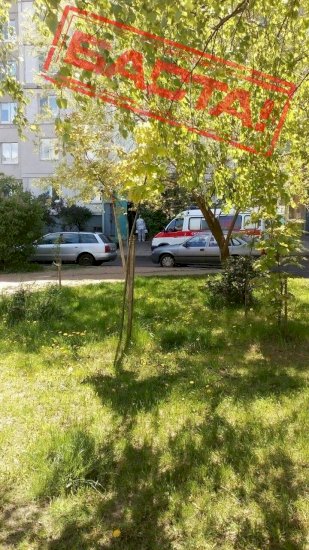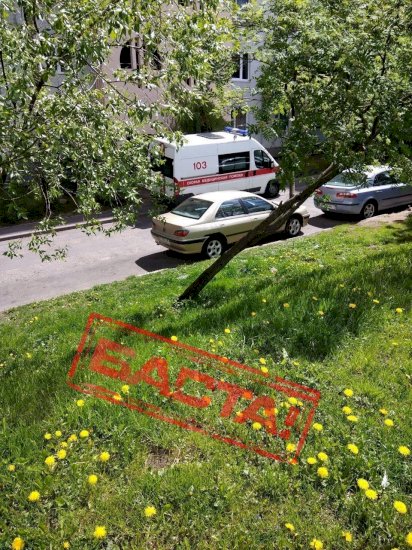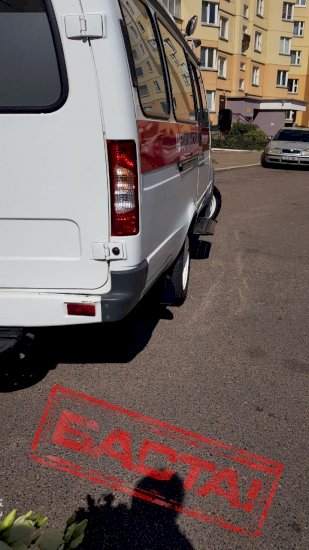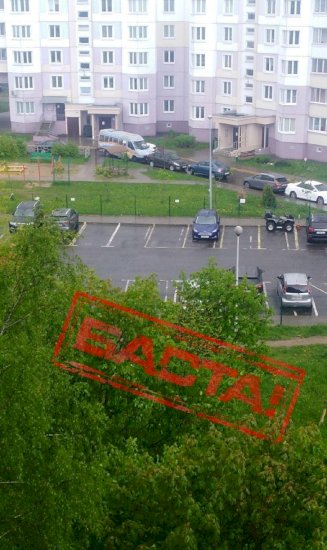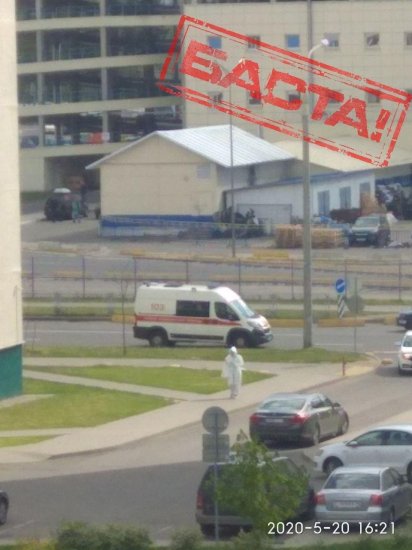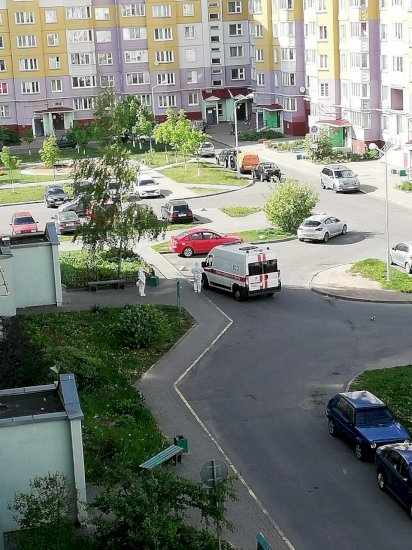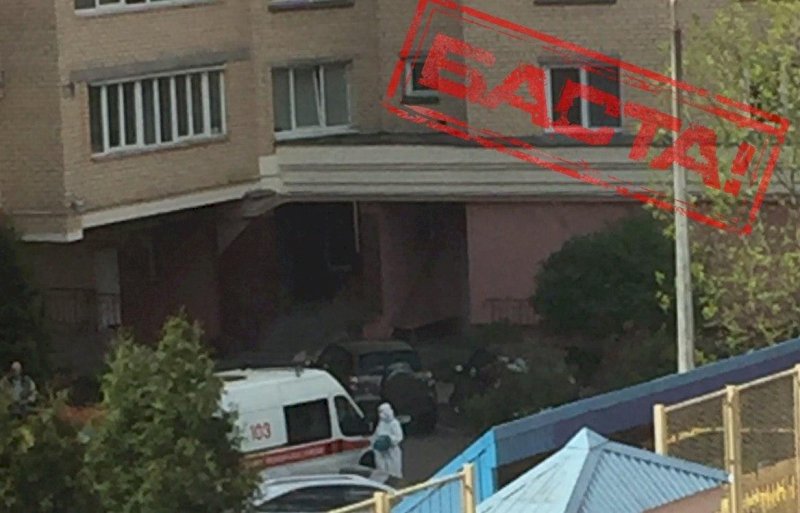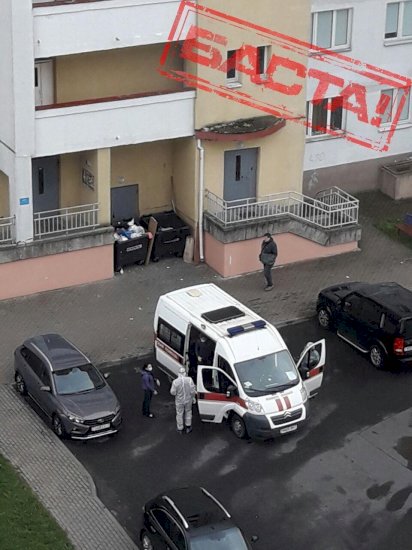 Download and install the Telegram messenger on your smartphone or computer, subscribe ("Join" button) to the Basta channel and create the history of free Belarus.