Ministry of Health Version: 33 371 Cases of Coronavirus Infection in Belarus
7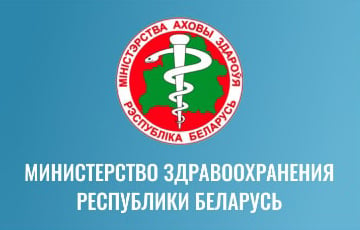 The Ministry continues to publish understated data.
Belarusian Ministry of Health says there are 33,371 cases of coronavirus infection in the country; 185 people died.
According to independent media and bloggers, these figures are significantly understated and do not reflect the real situation. According to alternative estimates, several hundred thousand people are infected with the coronavirus in Belarus, while about 7 thousand died.
Basta Telegram channel offers you an interactive map of COVID-19 infections in our country.
Download and install the Telegram messenger on your smartphone or computer, subscribe ("Join" button) to the Basta channel and create the history of free Belarus.