Baranavichy Suffers Shortage of CT Devices
7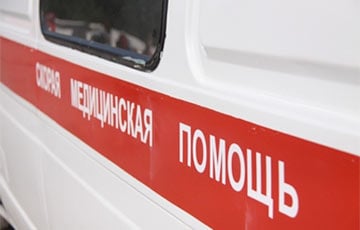 Will all those infected with coronavirus be taken to Minsk?
Belarus Golovnogo Mozga Telegram channel reports on the situation with CT devices in Baranavichy:
"There are only two CT devices in Baranavichy. One of them is currently being dismantled in oncology. The nearest date to use it is June 3rd.
Next week, the device of Baranavichy Hospital No. 1 will undergo equipment support.
It seems that all those infected will go to Minsk. There is no other way out.
It should be noted that CT allows determining the level of damage inflicted to internal organs by coronavirus and helps to detect the infection.