Resident of a Village Near Salihorsk: More Than 50 New Graves Appeared in May
1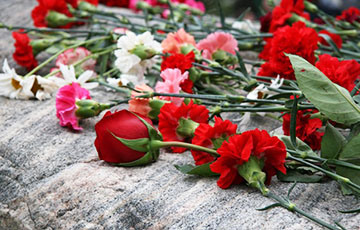 The coronavirus runs riot in Minsk region.
The cemetery near the village of Dubei, Salihorsk district, Minsk region. Basta! Telegram channel posted photos.
"The deceased from Salihorsk are also buried here. Only in May, more than 50 new graves appeared. It happens for the first time," writes the channel's reader.
Download and install the Telegram messenger on your smartphone or computer, subscribe ("Join" button) to the Basta channel and create the history of free Belarus.