Information About COVID-19 Outbreak At Hrodna School Concealed From Parents
4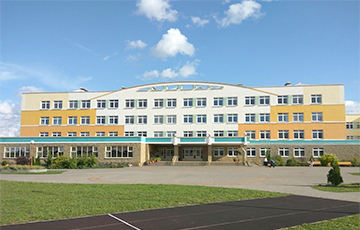 The children continued to attend classes and to become infected.
Information about the outbreak of Covid-19 in Hrodna school № 38 was hidden from parents. Only yesterday, it became known that some workers are on self-isolation with suspicion of being infected, the "Basta!" telegram channel reports.
"I am outraged by the attitude of the state towards coronavirus - everything is hushed up, there is no information or care for people, - a Hrodna resident writes. - My children were not attending school No. 38 in Hrodna, they just returned their textbooks.
Today we've learned that some teachers are on self-isolation, and this suggests that there are registered cases of coronavirus, because no one will let the teachers go just like that. And the children were supposed to go to school despite serious diseases that can be fatal during coronavirus.
It should be noted that our teachers are reasonable and adequate people, they were not forcing the children, there was no pressure, the children were given distant tasks. We appreciate it."