Viktor Babariko: We Collected Almost 100,000 Signatures
32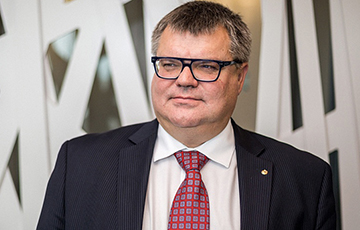 The former head of Belgazprombank says he aims at a million signatures.
The initiative group of Viktor Babariko collected almost 100 thousand signatures within two weeks. The former banker, a candidate for the presidency, wrote this on Facebook.
"The collection of signatures continues, and we are about to reach the first barrier of 100,000! But I believe we can collect much more! Our goal is 1.000.000!" wrote the politician.
100,000 signatures are the minimum required to register a presidential candidate.
The collection of signatures will last until June 19.