Photo Fact: People Queue At Kamarouski Market All Day To Sign For Tsikhanouskaya
10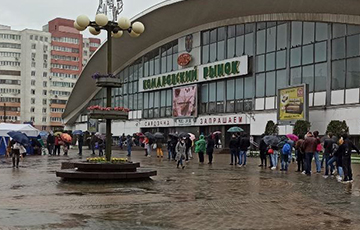 People are ready to stand there for hours in the pouring rain.
People are queueing the Kamarouski market in Minsk for the whole day to put their signatures for Sviatlana Tsikhanouskaya, even in the pouring rain, reports Telegram channel "Belarus of the Brain".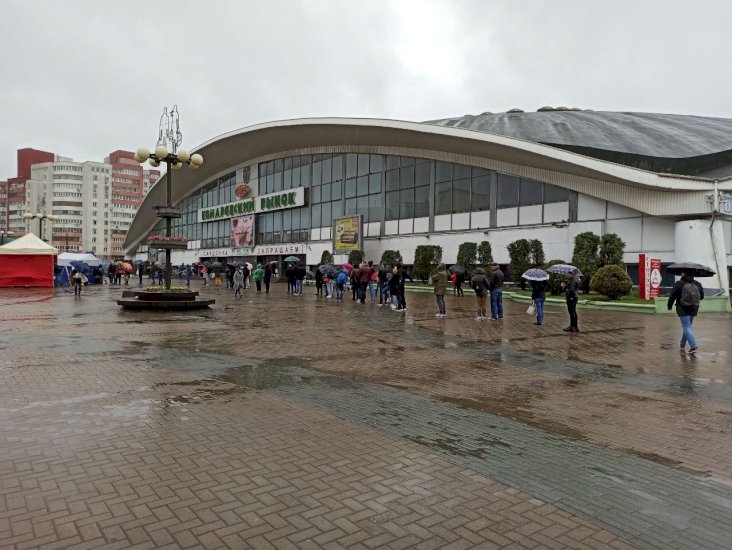 Important to note, on May 31 legal pickets for the collection of signatures for Sviatlana Tsikhanouskaya were held in Minsk, and all regional centers in Belarus. The pickets started at 12.00, and lasted till evening. Dozens of thousands of people put their signatures for the changes in the country.