Health Ministry Reports 44,255 Coronavirus Infection Cases In Belarus
1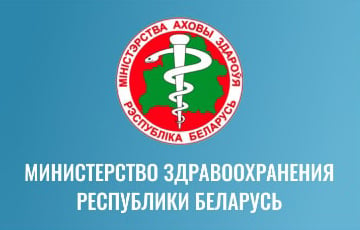 The official data is significantly underestimated.
The Ministry of Health of Belarus has reported that 44,255 cases of COVID-19 infection were detected in Belarus, allegedly 243 people died.
The figures cited by the independent media and bloggers show that the official figures are underestimated.
Earlier, the website Charter97.org wrote that the number of reports about the deaths of the coronavirus has increased.