"We Will Not Allow Cockroach Power Anymore, Enough!"
9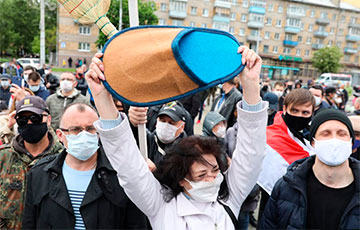 A teacher from Hantsavichy participates in the flash mob of solidarity every day.
The Hantsavichy teacher writes to the "Basta!" telegram channel about the sentiments of her colleagues.
"I teach biology in the Hantsavichy school, and I am ashamed of what is happening to us, - she says. - We teachers should be the elite, the guides to life for little people. And what has the cockroach turned us into? Some pathetic, unqualified poor people who are indifferent to children. But the worst and most disgusting thing is that we ourselves create these conditions under which we can not become better.
We are forced to falsify elections, and we have done so before.
I don't want to do this anymore, and I won't. This time I won't do bidding of the management and I won't falsify anything.
Moreover, I have been to a solidarity rally in Hantsavichy, the one that has been heard about all over the country, and I participate in the flash mob every day. And I am glad that my colleagues at school agree with me and hope that I will be able to persuade them not only to support me silently, but also to do something.
Let's not allow the cockroach power anymore, that's enough!"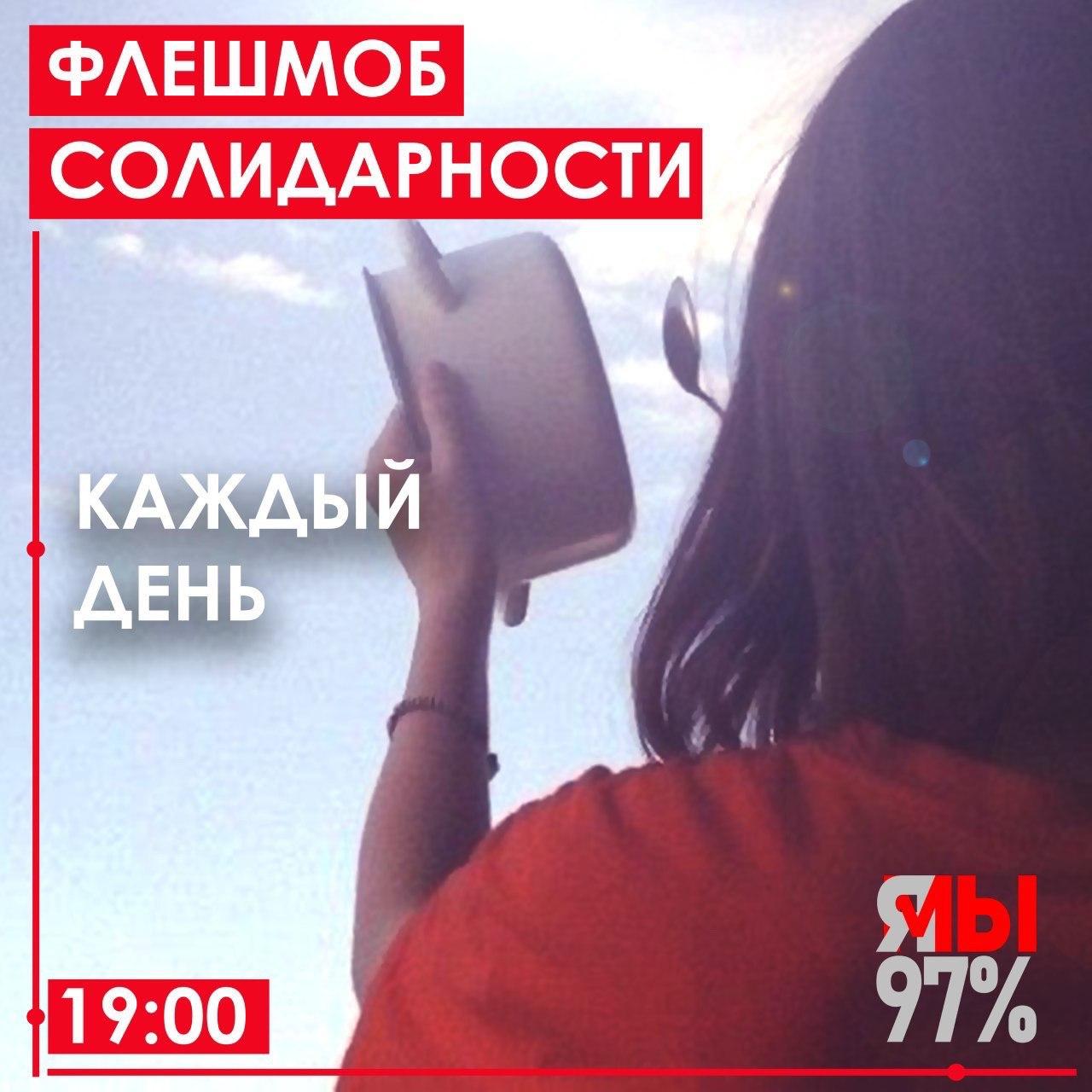 Download and install the Telegram messenger on your smartphone or computer, subscribe ("Join" button) to the Basta channel and create the history of free Belarus.