Lukashenka Said That He Will Decide What Wages To Pay At Private Enterprises
81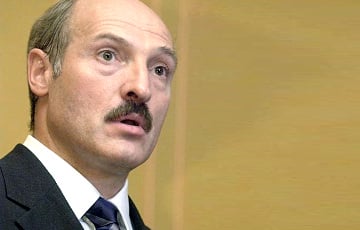 "Sasha 3%" has once again surprised the Belarusians with his nonsense.
The ONT TV channel has published a quote from Lukashenka in its telegram-channel, where he says he plans to take control of wages at private enterprises, the-village.me reports.
- I ask to implement it, to be taken under control. The government should implement. I've been thinking about wages, how we'll proceed. We need to take about 10 of the country's leading enterprises. Let's say "Atlant", MAZ, BELAZ, which have the highest salary level. At the top, the highest one, the tenth one is the lowest. Let's take the average salary of these 10 and bring it to all the private companies. Private enterprises cannot pay lower salaries to their employees and subordinate specialists than the top 10 enterprises. Thus, we will also control the salaries of those who consider themselves free from everything, - Lukashenka said.