Let's Stay Together And Belarus Will Become Free
6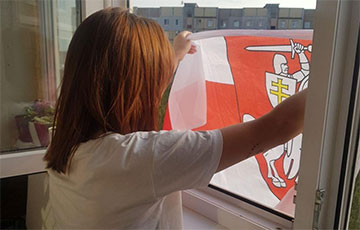 19:00, 19th day of the Solidarity Flashmob.
Yesterday, the European Parliament joined the solidarity with the Belarusians. Brussels hosted an online event called "Time for Change. Solidarity with People in Belarus". European MPs expressed their support for the Belarusians, who participate in solidarity events and urged Lukashenka's regime to release all political prisoners.
You can also support those who fight for change in our country by taking part in the Solidarity Flash Mob.
We remind you that since June 23, at 19:00, as a sign of solidarity, we open the windows of apartments, go out to the balconies, clap, rattle pots or play music.
Campaigns of solidarity are taking place all over the world. Belarusians have been at pickets and rallies in more than 70 cities around the world.
Dear readers! Send us photos and videos of your participation in the Solidarity Flash Mob to charter97@gmail.com and our social networks.
19:00 Lukashenka is running away from Belarus, wearing a woman's dress. A video about the latest events in Belarus has been posted on YouTube.
19:00 Minsk Hrushauka micro-district. Someone turns on the music loudly, while others hang out the flags.
19:00 A flash mob participant writes:
- We live in a 13-storey house in the middle of the block, and my friends and I go up to the roof, stand on four sides and bang against big pots at the same time, in a way that reminds the striking of a clock. It turns out to be really great and impressive.
We have been doing this for a week now, during this time we have noticed that there are ten other people in the district, maybe more, from all sides. Music, noise, banging. Whistling, rumbling, it's really great!
19:00 Very touching video.
19:00 "When it's boring to rattle on your own, you can get together. It's louder and merrier, and there are people to discuss plans for the future. We are waiting for the same thing on the other balconies of the country", - participants of the Solidarity Flash Mob write.
19:00 "Wherever you are, Belarusians, at home or on the road, but 19.00 is a must. Let's turn it on!" - a member of the flash mob says.
19:00 Singing by the whole family!
19:00 A reader of the "Basta!" telegram channel writes:
- What we do every day at seven p.m., what has become a habit for us, is our strength, it's force of nature. My father is a military sailor, and I grew up in such an environment, learnt the specific jargon from him. That's why it all reminds me of the following: first the breeze of freedom blows, slightly stirring up the water surface, then the waves get bigger and bigger, and soon there will be a great storm.
Sasha, do you hear that noise every evening? I hear it in my yard, it's the storm chasing your holey rotten ship.
The people have declared the red alert for you, run while you're still in one piece.
19:00 "Pahonia" from the '90s by Anzhalika Ahurbash. It was like that. It'll be even better!
19:00 Hrodna and Zhlobin - with us!
19:00 They will hear and see it in that way. Minsk.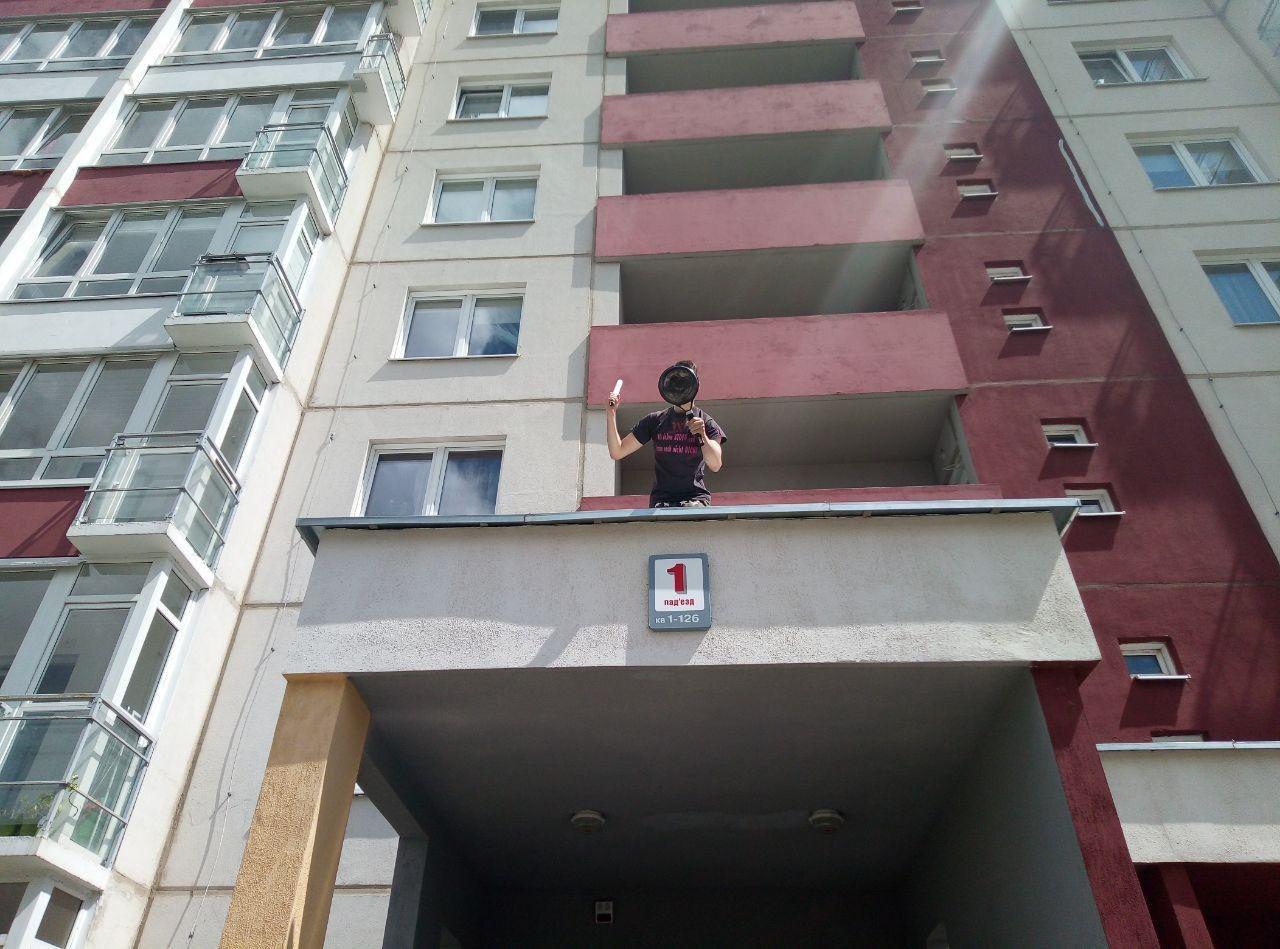 19:00 Every day - new videos with white-red-white flags flaunting from the windows. Those who can't hear - will see!
19:00 Flashmob participants don't change the already established traditions. Pots are acquiring a vogue!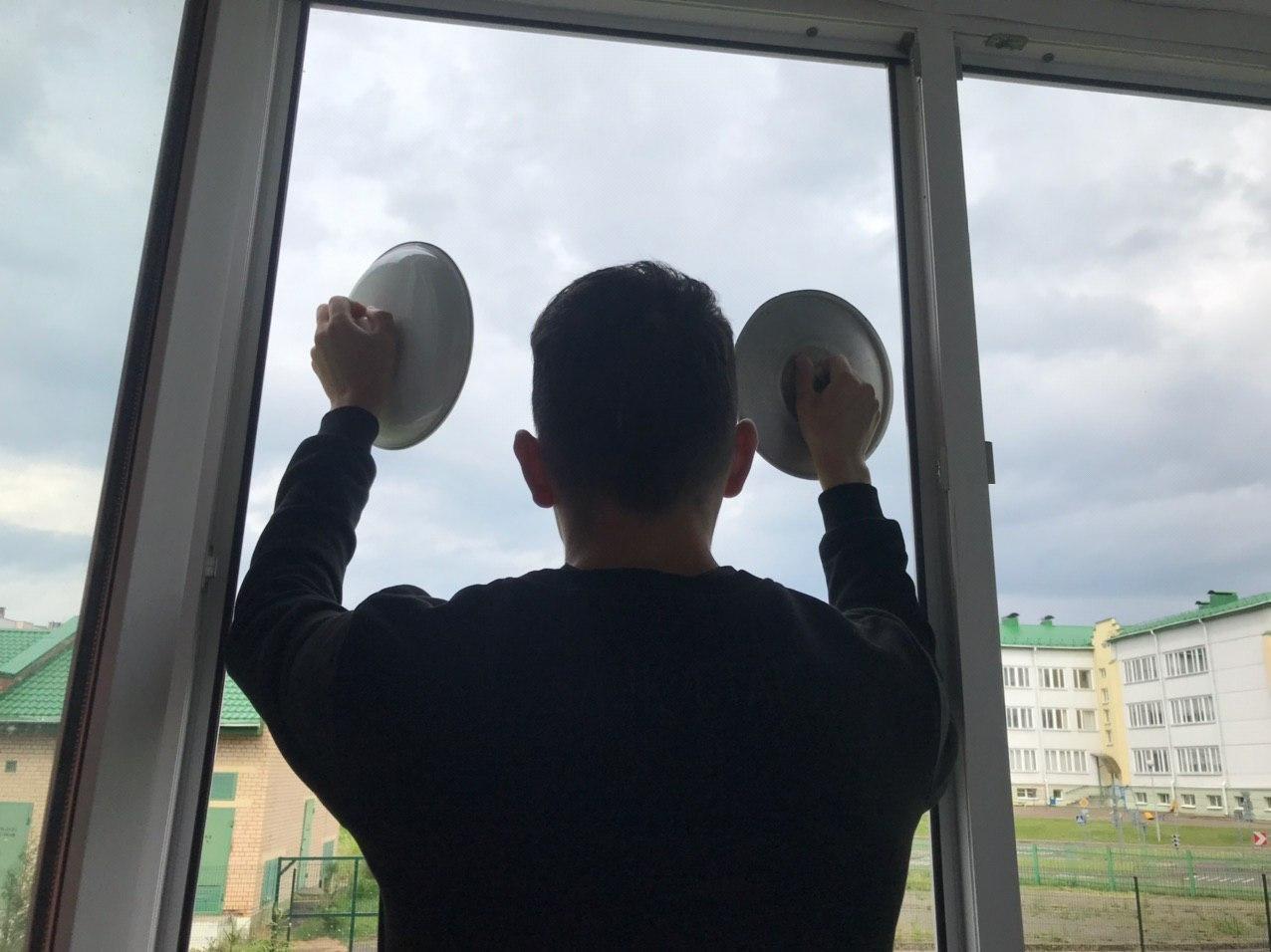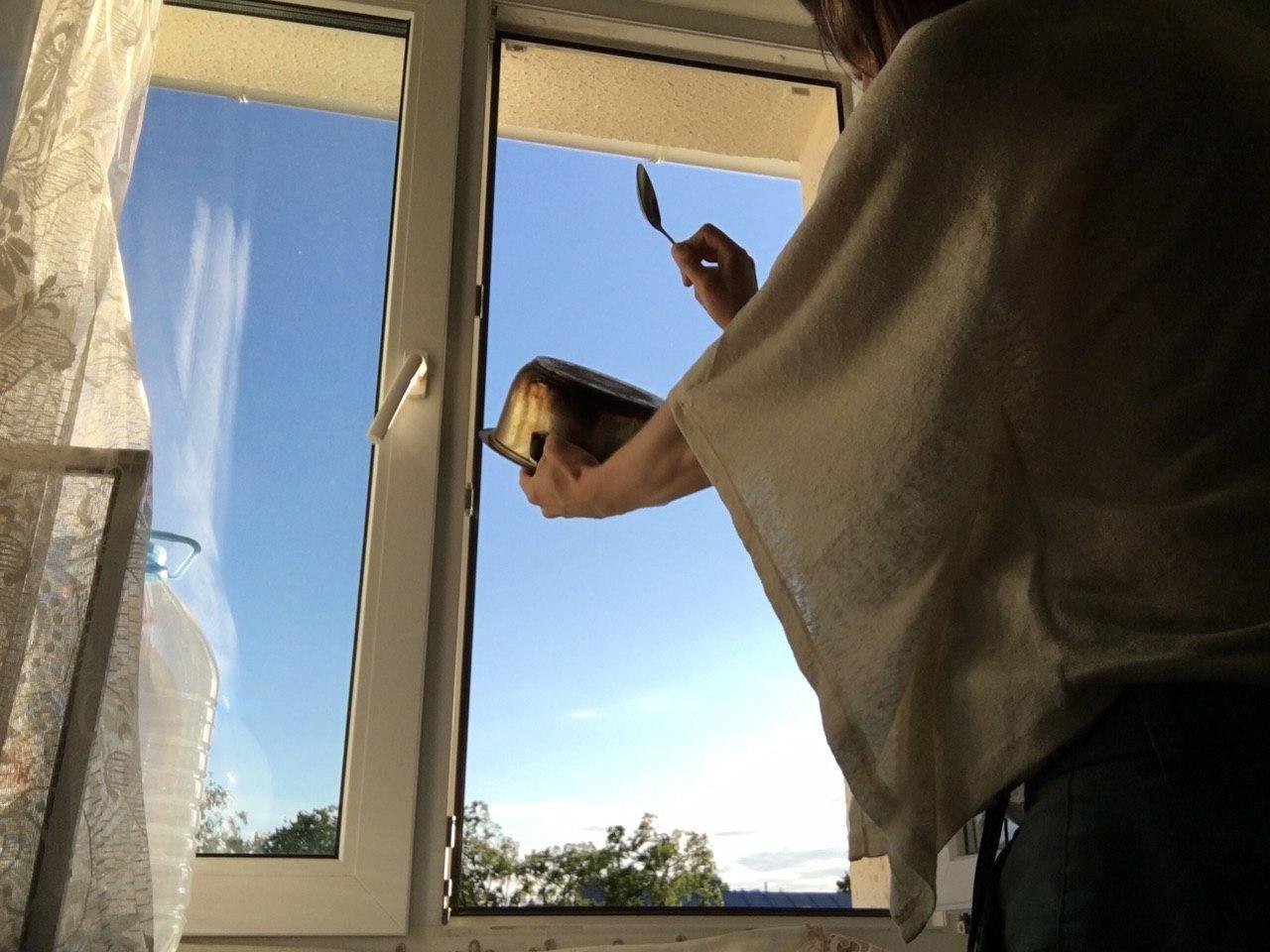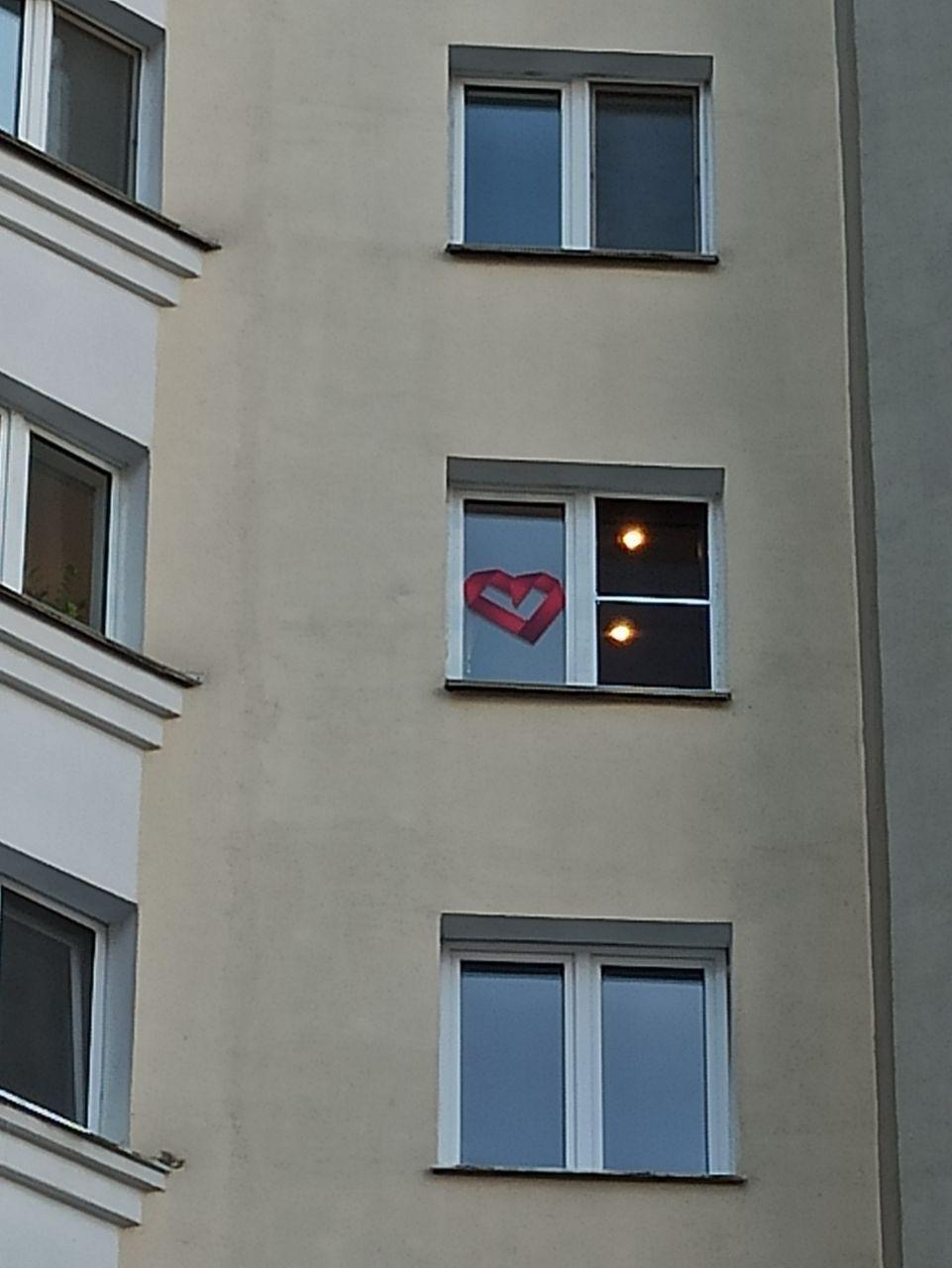 19:00 Music of the revolution at the Flashmob in Minsk!
19:00 Minsk, Malinauka
19:00 And here's the first video from the Solidarity Flash Mob participants. Children's tambourines - loud and fun!