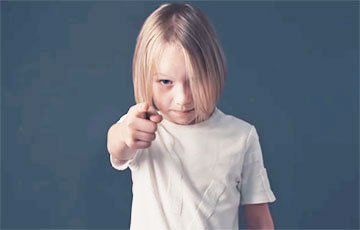 20th day of the Solidarity Flashmob.
Belarusians in different parts of the country have been participating in the flash mob of solidarity since June 23. The geography of the protest is expanding day by day.
Today at 19:00 citizens of our country will open their windows for the 20th time in a row and make a bit of noise. We open the windows of apartments, hang out national flags, go out on balconies, clap, rattle pots or play music loudly.
It is worth noting that solidarity events are taking place all over the world. Belarusians have been on pickets and rallies in more than 70 cities around the world.
19:00 San Diego supported free Belarus.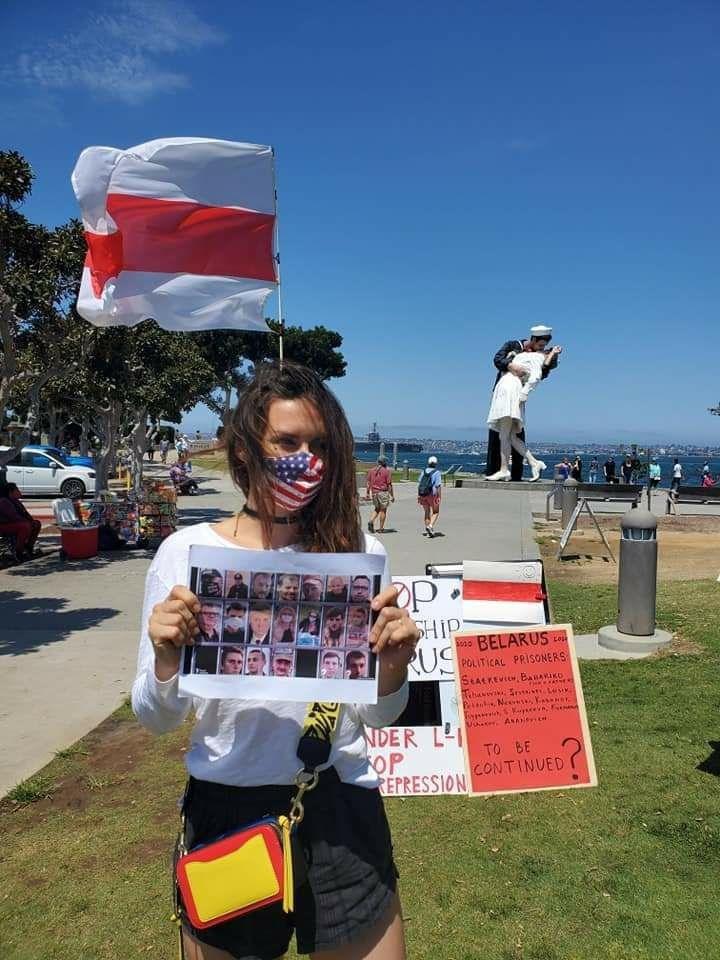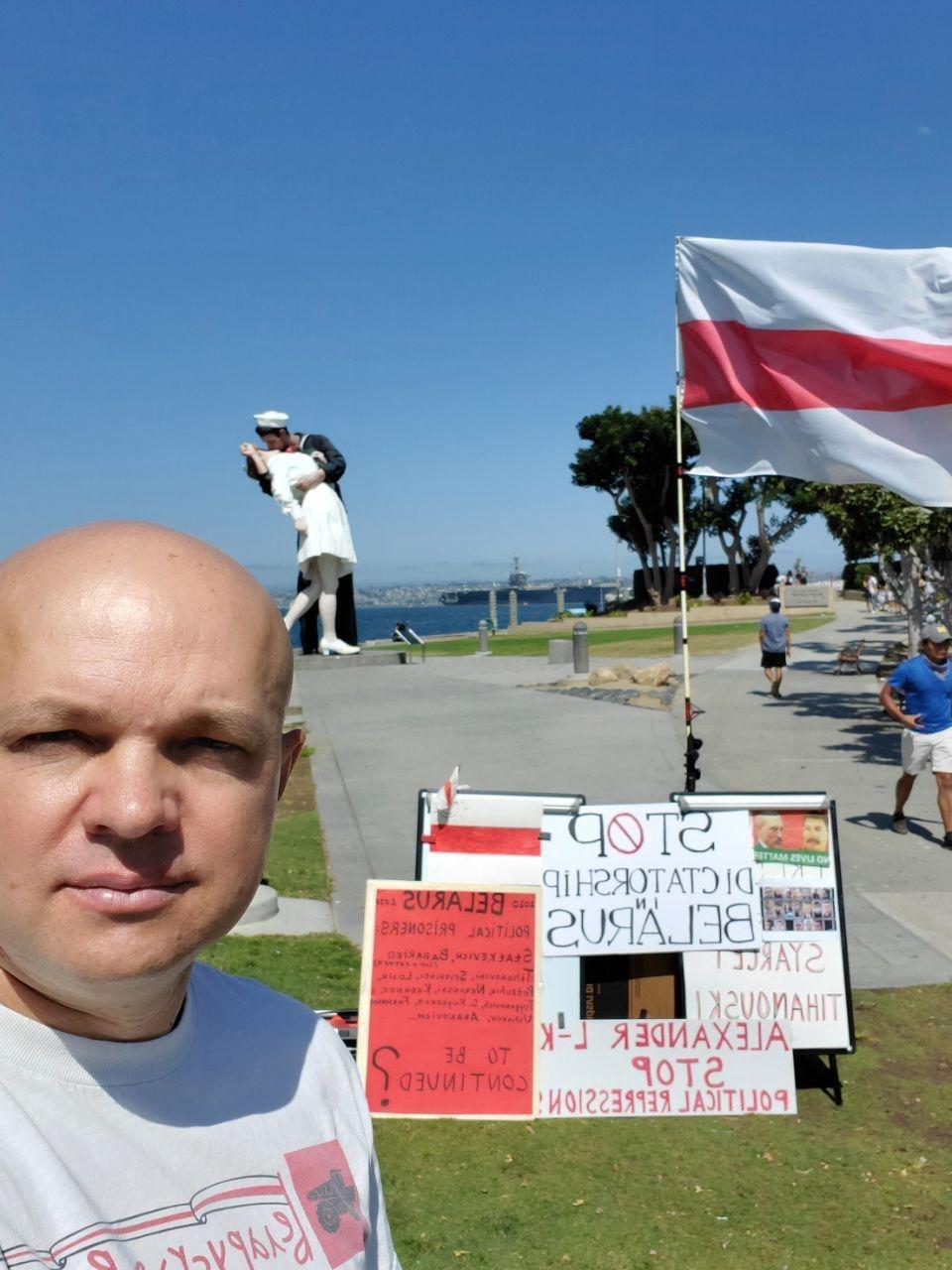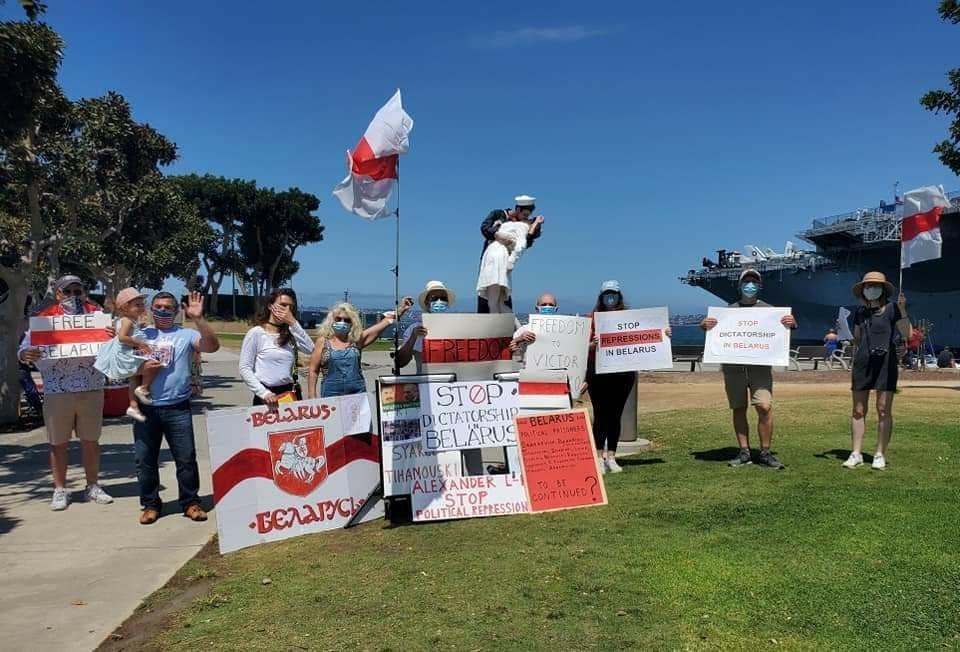 19:00 Vileika, Maladzechna.
19:00 A participant of the Flashmob from Homel:
- I have a playground under my window, where there are a lot of children from our home. The house is U-shaped, and the playground is in the courtyard. I have been participating in the flash mob from the very beginning, I turn on the "Walls Will Fall". First I was alone, the kids learned the song in a week, and in the evenings they were singing it alone by the entire playground.
Now, having looked at their children and gained courage, their parents also turn on the music from the windows or just clap.
19:00 We are 97%.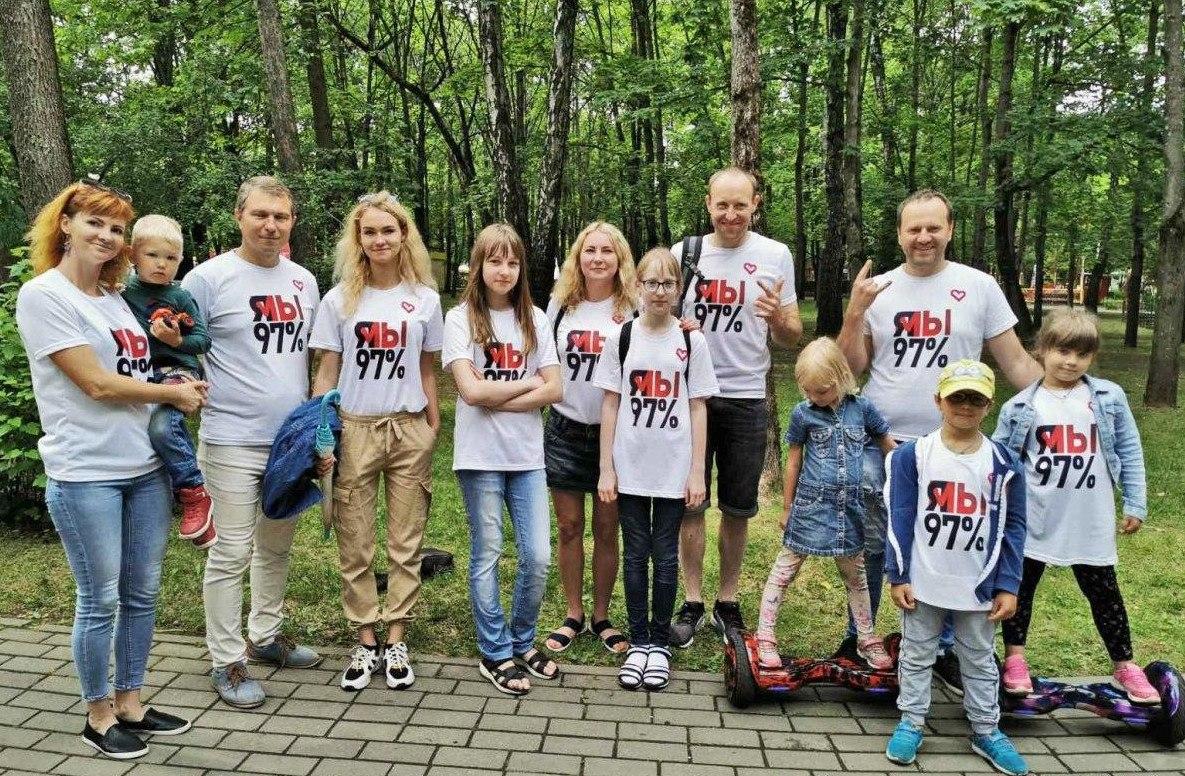 19:00 We chase away the cockroach!
19:00 Participant of today's Flashmob:
- Guys, thank you so much for waking up. This flash mob is a real alarm clock for the people! And the people have woken up, though not all of them, but the night is young. And the cockroach is no longer comfortable, and in a month he will have to flee somewhere, or else he will be slipped, given such a noise!
19:00 The TOR BAND song and a very sounding pot. With faith in our hearts!
19:00 National flags and the song "Banner" to the poem by Uladzimir Niakliayeu.
19:00 "We are with you!" - they write from Biaroza, Brest region. We are the people! We are Belarusians!
19:00 When you're only three months old and you're already in history.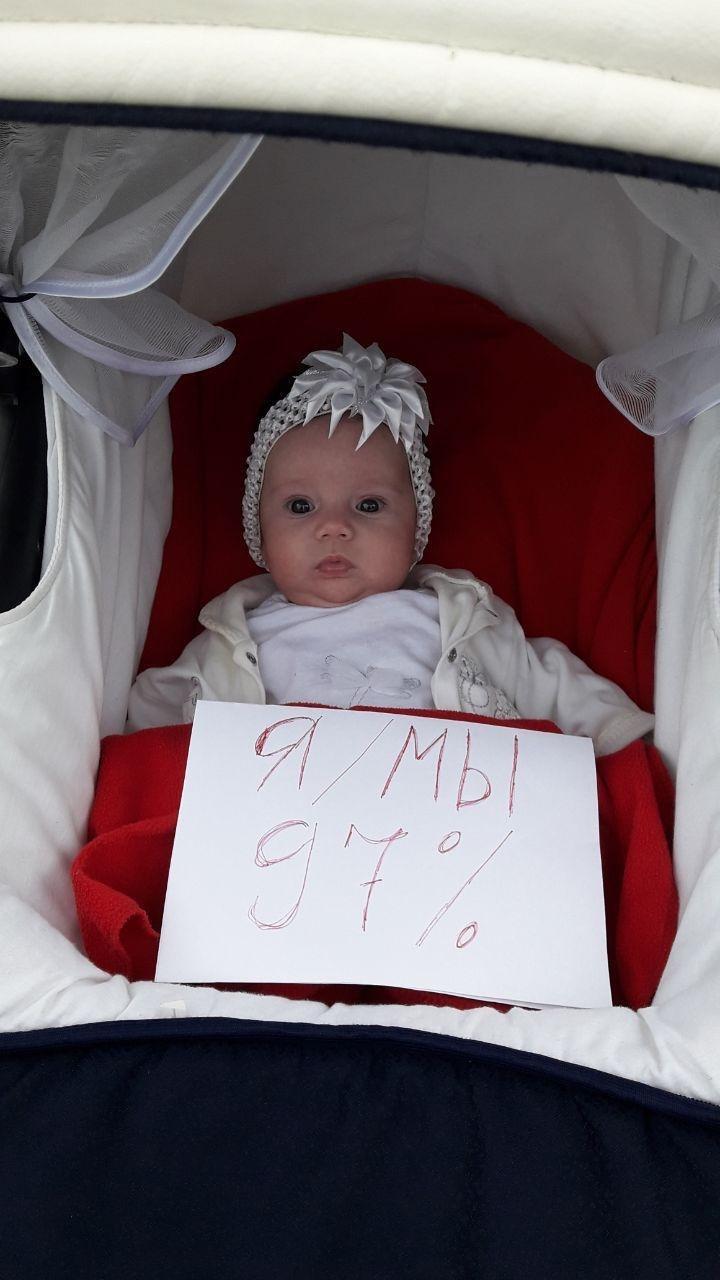 19:00 Both full saucepan and plastic bottles are good for the flash mob.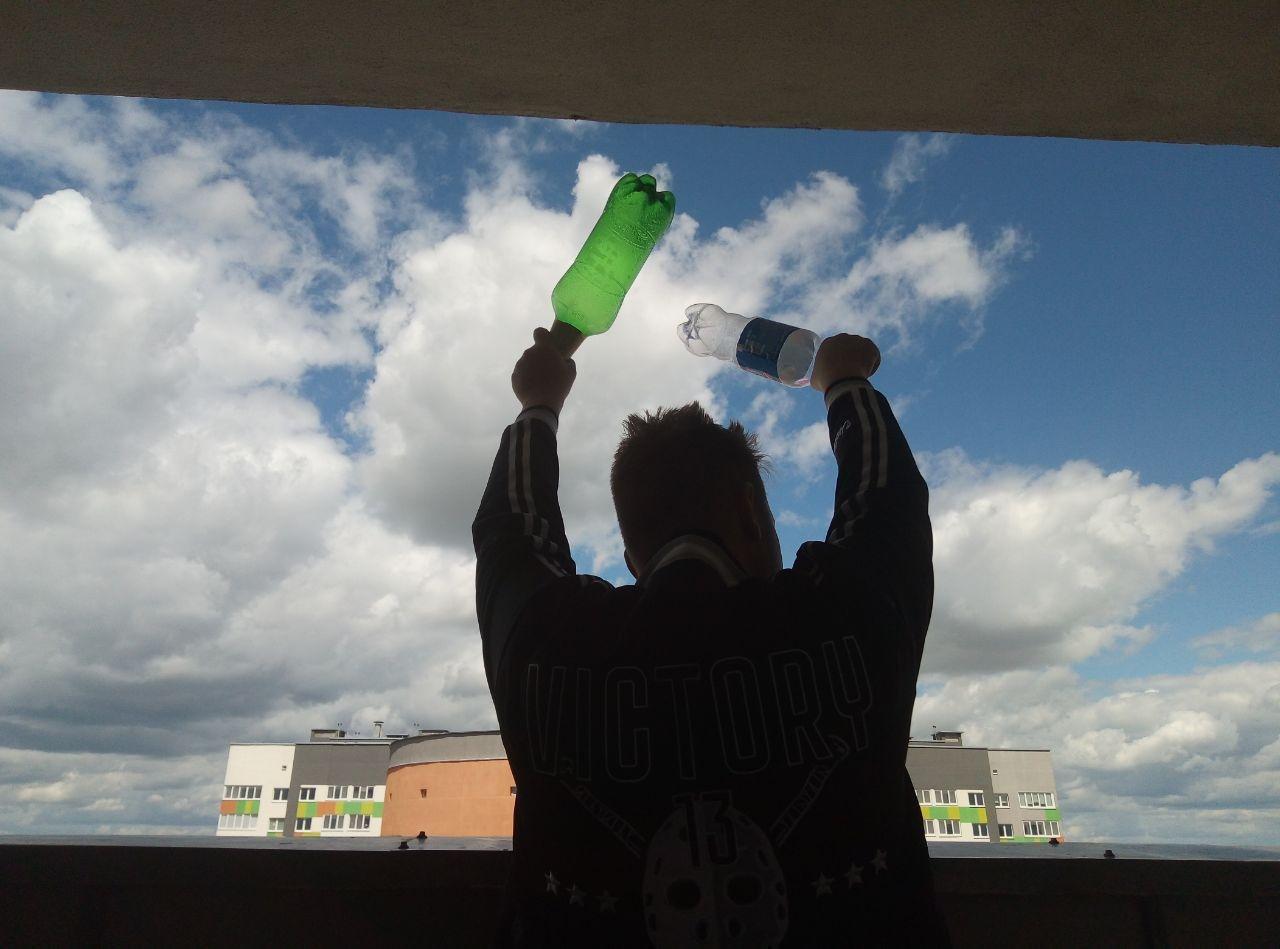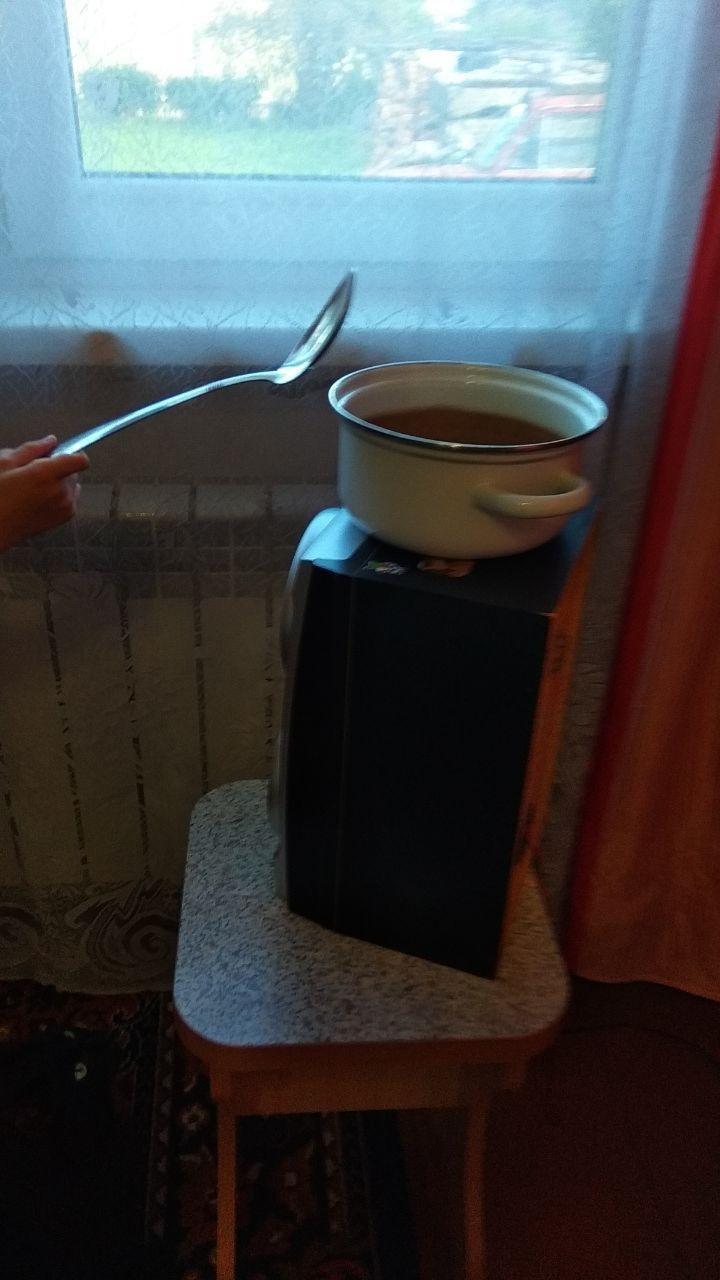 19:00 Uruchcha is here.
19:00 Kalinkavichy has prepared thoroughly. Stop the cockroach!
19:00 And here are the first photos from the latest flashmob of solidarity. Let's make some noise together!