Photo Fact: Solidarity Flashmob Orchestra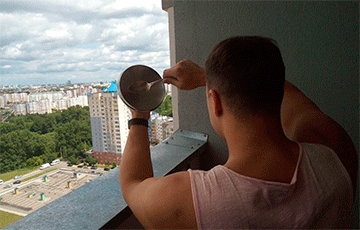 The variety of instruments is impressive.
Yesterday at 19:00 the 21st Solidarity Flashmob started.
The Basta telegram-channel has published a selection of new photos, which demonstrate the variety of instruments used by the flash mob participants.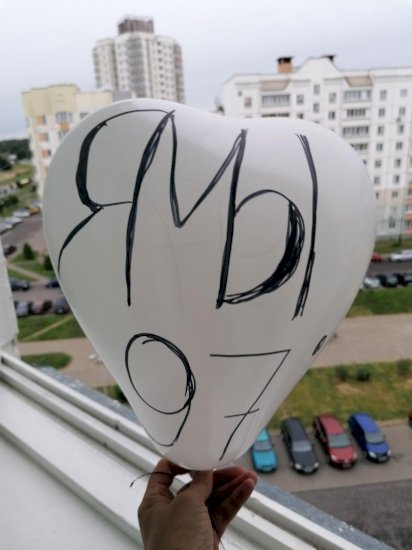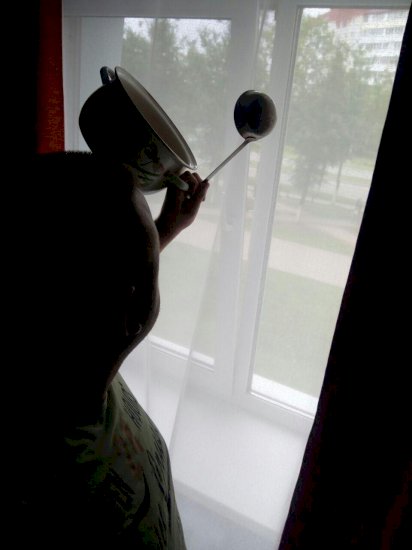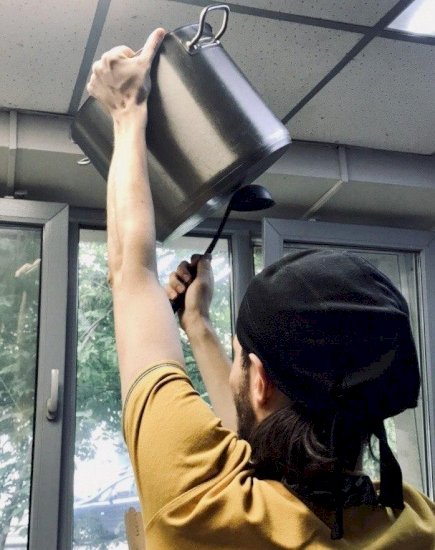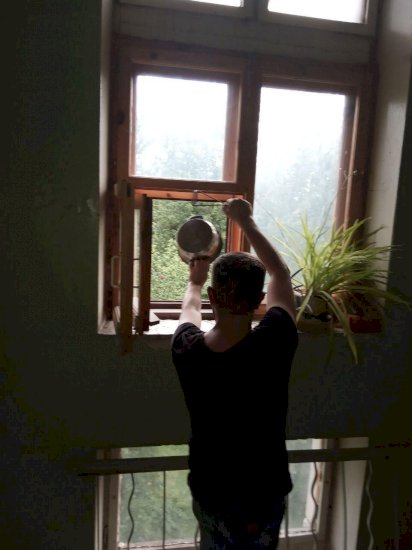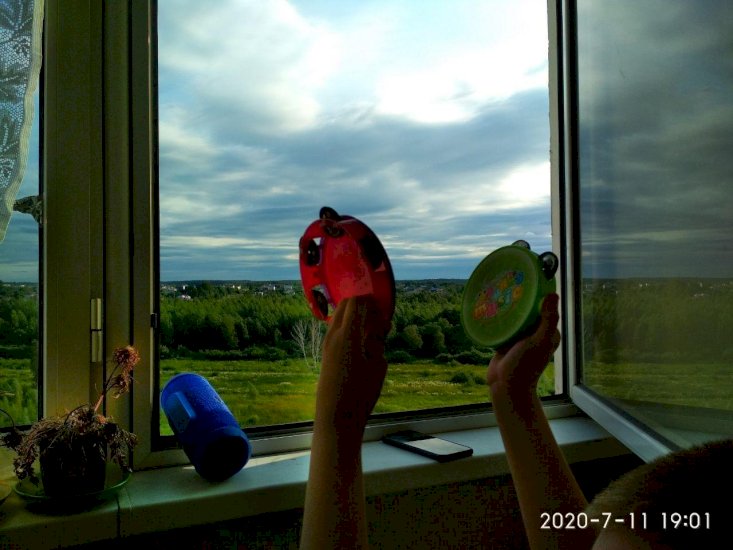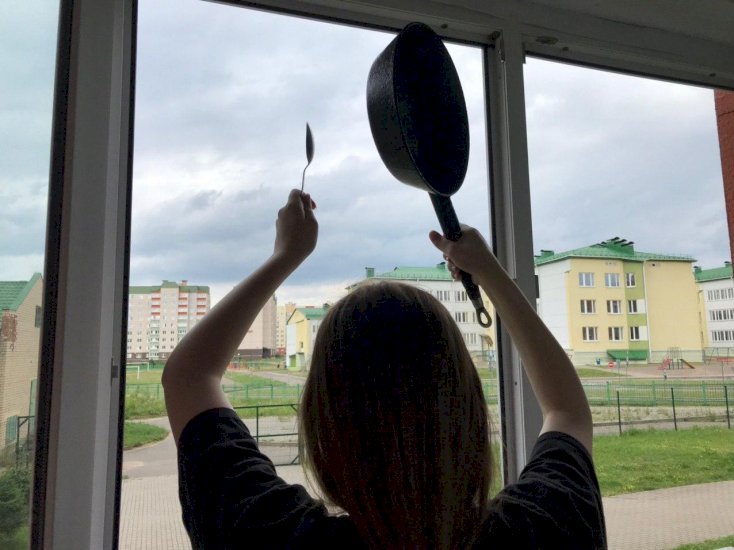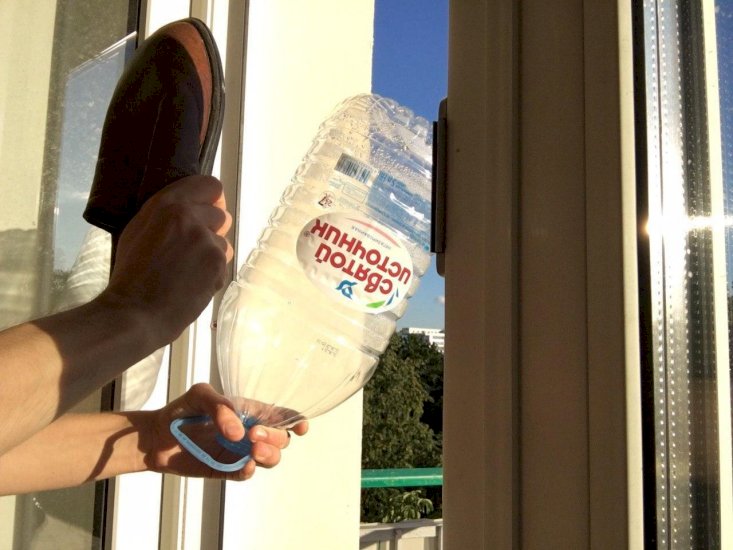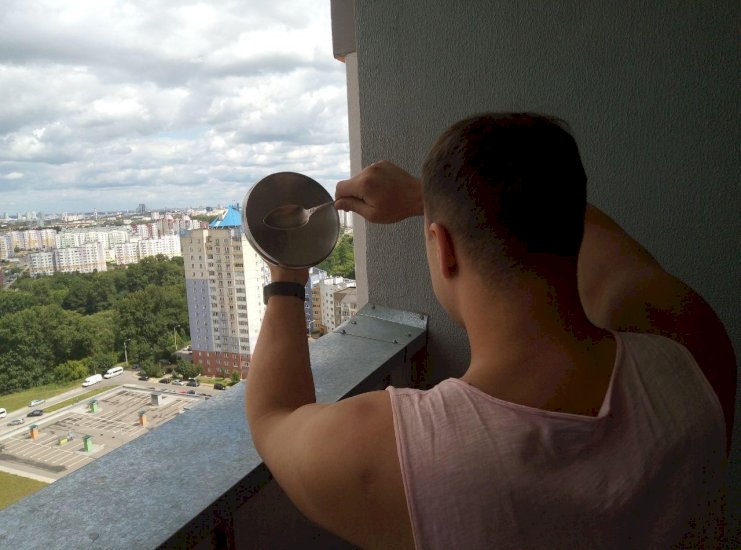 Download and install the Telegram messenger on your smartphone or computer, subscribe ("Join" button) to the Basta channel and create the history of free Belarus.