Drivers' Protests Run Rampant Through Cities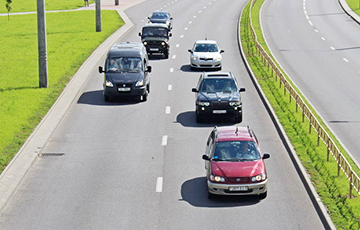 Videofact.
The protests of drivers run rampant through new cities, the "Basta!" telegram channel reports.
Look at how the drivers protested in Vitsebsk.
Download and install the Telegram messenger on your smartphone or computer, subscribe ("Join" button) to the Basta channel and create the history of free Belarus.