Alexander Nevzorov: Lukashenka Doesn't Know Security Officials Are First To Betray
23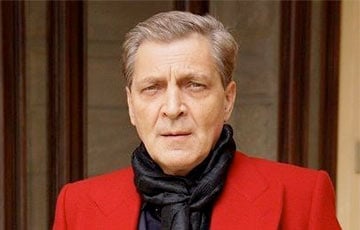 He just never had this experience.
Russian publicist Alexander Nevzorov commented on the situation in Belarus before the so-called election for Echo of Moscow:
- Lukashenka makes wrong bets one after another. He is now pressing these military units, inspecting the suppressive equipment everywhere, talking with the security forces wherever he can. He does not know that the security forces are the first to betray. He just never had this experience.
And I have repeatedly observed how the security forces behave in all difficult and clumsy situations. Security officials, those scoundrels, know perfectly well that they will be useful in any regime and will not lose anything. Of course, they will now explain that "here we will beat like this, and here we will choke like this, and this is how these crowd-crushing machines will go." But none of them, believe me, wants to take the splinters from the Hague bench out of their ass for just some three potatoes. No. His security officials will be the first to rat him out.