Viktar Babaryka Will Stay Behind Bars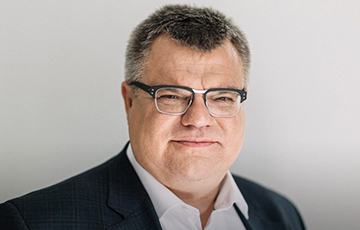 And what will the candidate's headquarters do?
On July 2, the Minsk City Court refused to release Viktar Babaryka from custody: his complaint against the decision of the district court was not satisfied, naviny.by reports.
The Belarusians are surprised at the passiveness and incomprehensible position of the headquarters of the presidential candidate, for whom almost half a million citizens have signed up. What will the politician's headquarters do in this situation?
As reported by the presidential candidate's lawyer, Dzmitry Layeuski, on his Facebook page, "the defense will appeal against this further in a court of supervision - the detention order and the decision on imprisonment. Because there's a point that the prosecution has not refuted".